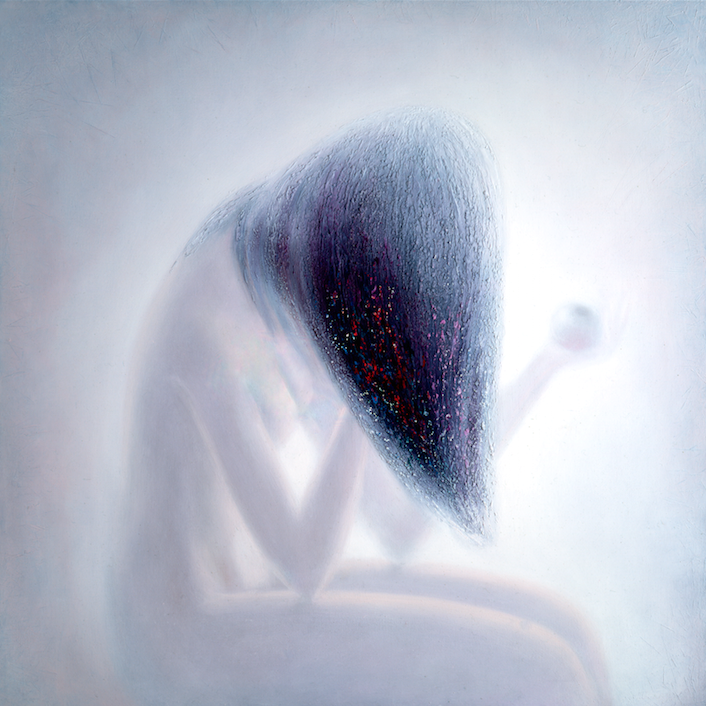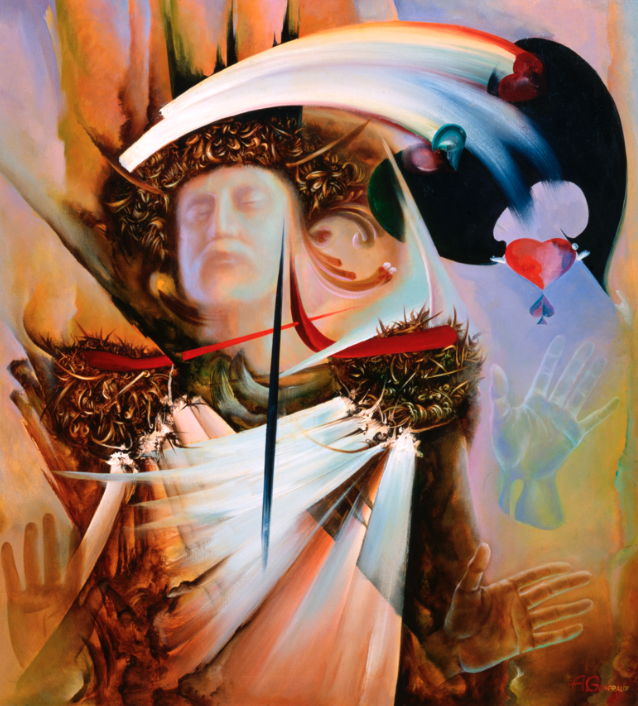 Anatoli's work is currently on view at SOMA Grand in San Francisco!
Anatoli Generalov was born in 1949 in Ukraine, a former republic of the Soviet Union. Anatoli expressed interest in art at a very early age. As a young boy, he would read fiction novels and then create illustrations to those novels purely from his imagination. Anatoli studied art at the Fine Arts Institute in Omsk, Russia and at the State Institute of Theater, Music and Cinematography in Leningrad (currently St. Petersburg), Russia.
Ever since he moved from Russia to the United States in 1993, he has been specializing in oil and acrylics on canvas. Today Anatoli's works can be found in galleries in Sausalito, Carmel, as well as in private collections all over the world.
"The happiest moment for me is having a clear white canvas in front of me, when I haven't yet begun creating, but I already envision what it is going to be like. This is the moment of greatest responsibility. The smell of fresh paint and canvas -- the smell of magic and mystery. To me the process of painting is a magical ritual."
-Anatoli