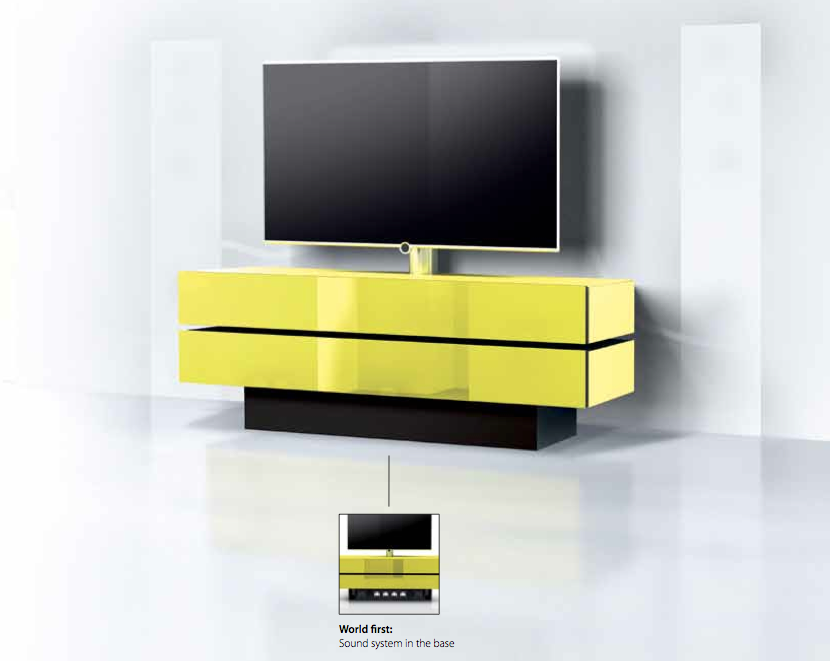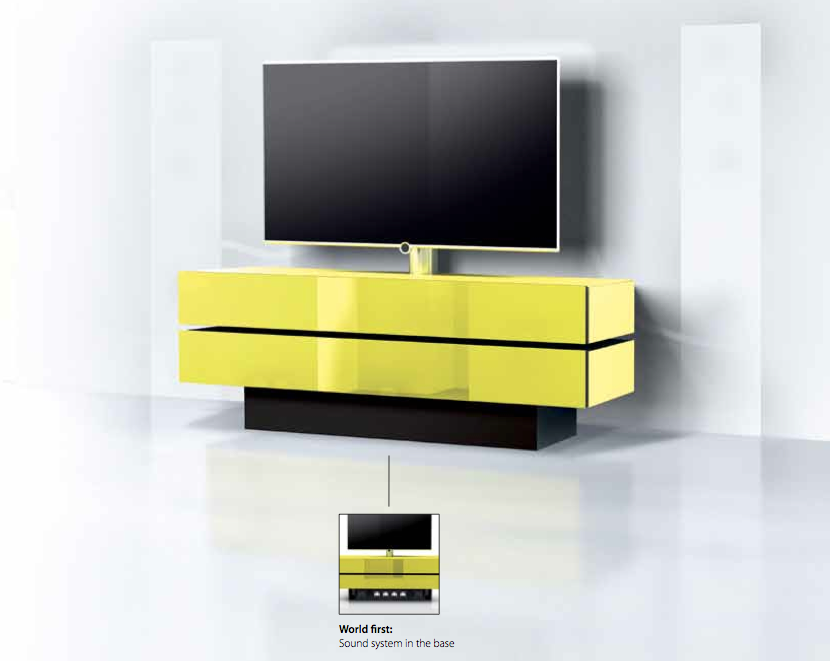 We are an authorized dealer for Cinematech and their SPECTRAL product line, and can make custom orders directly through our San Francisco showroom.Contact us for details.
Downloads:
Cinematech SPECTRAL Catalogue (7.0MB pdf)
Cinematech Portfolio (2.7MB pdf)
CinemaTech, Inc. continues to be recognized as the unparalleled leader in high-end, home theater seating. Along with this well-earned distinction, CinemaTech has expanded over the years to provide additional theater products to the most discriminating of customers.
Acoustic Room System (ARS) by CinemaTech represents the finest possible acoustical solution available today for luxury home theaters and dedicated high-end listening rooms. Many of the preeminent loudspeaker manufacturers in the world have placed theaters and/or listening rooms in their facilities utilizing the products, design, and installation of CinemaTech's ARS products.
At SPECTRAL, they have made it their goal to combine premium entertainment with attractive interior design. With the mission in mind of "making technology invisible," they have developed and manufactured a furniture solution that hides all of the components of an entertainment system in an elegant furniture piece that is built with only the finest European materials.
SPECTRAL understands that every customer is unique so we have come up with three solutions to meet the different needs of our customers. The Brick offers a compact solution with virtual surround sound in the base which is great for small areas. The Cocoon integrates with all types of speakers and components using four interchangeable elements. The Catena is available in an infinite number of configurations that include entertainment cabinets, wall mounted cabinets, seating areas and coffee tables.
Our goal is to create a beautiful living environment that sounds as good as it looks.