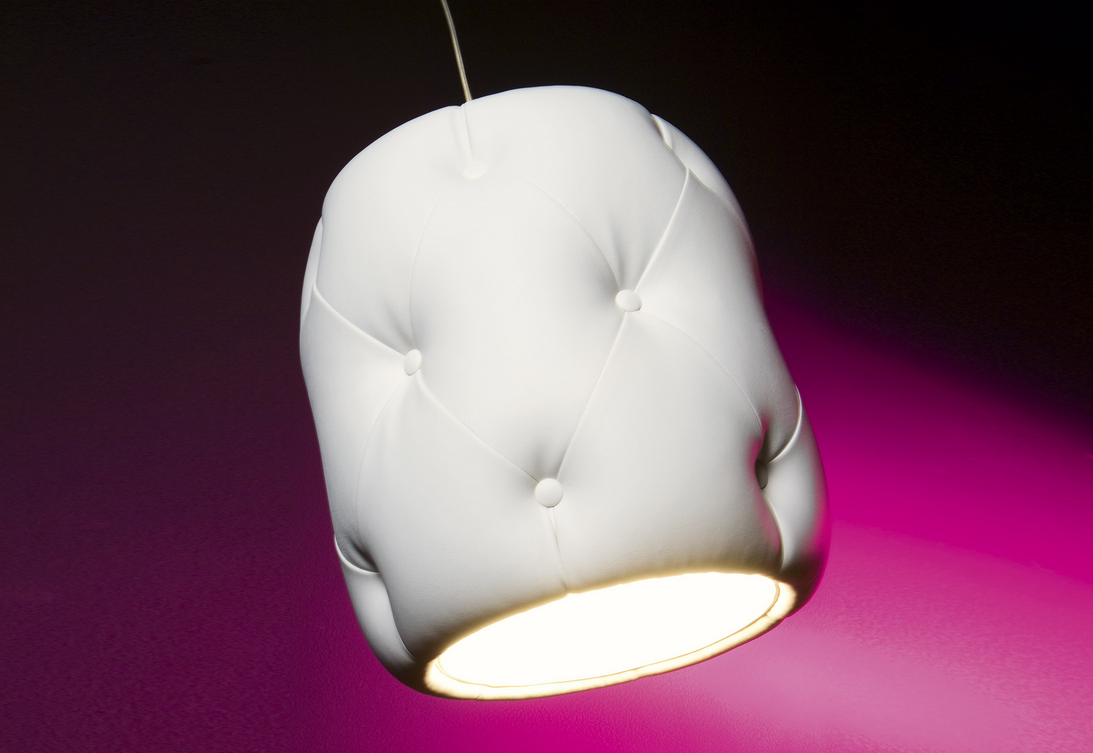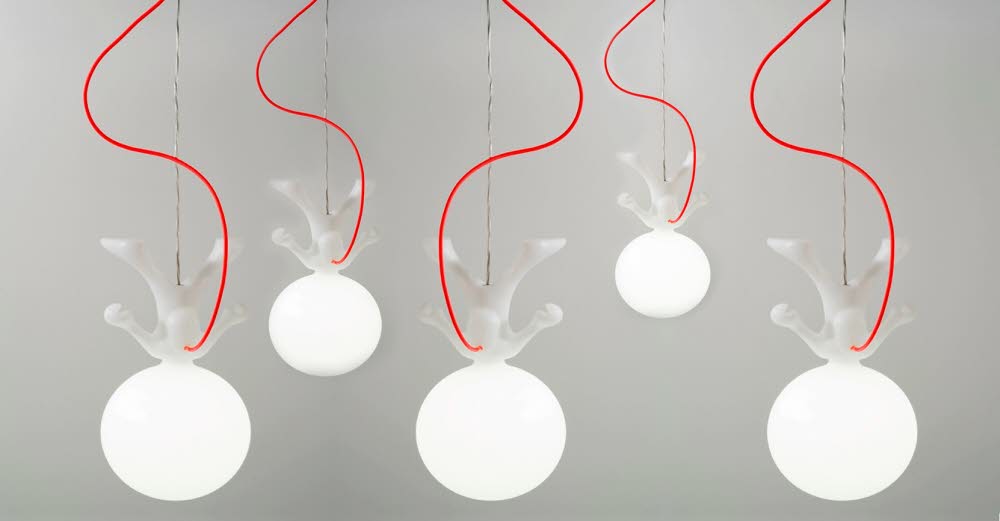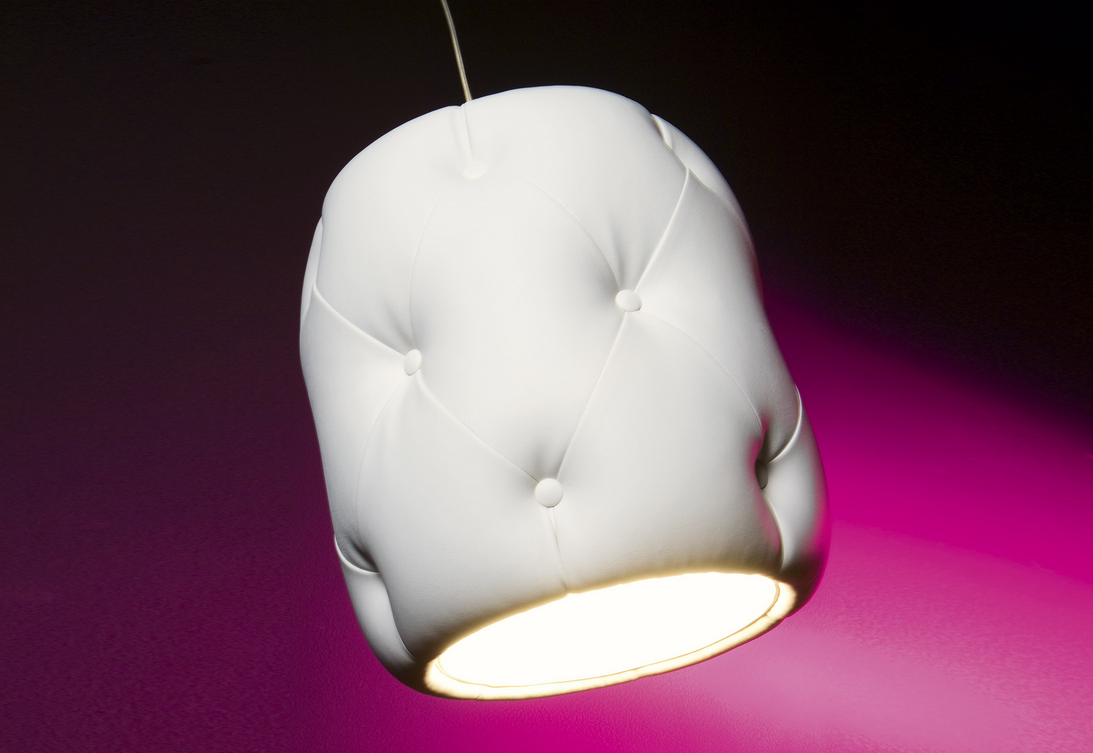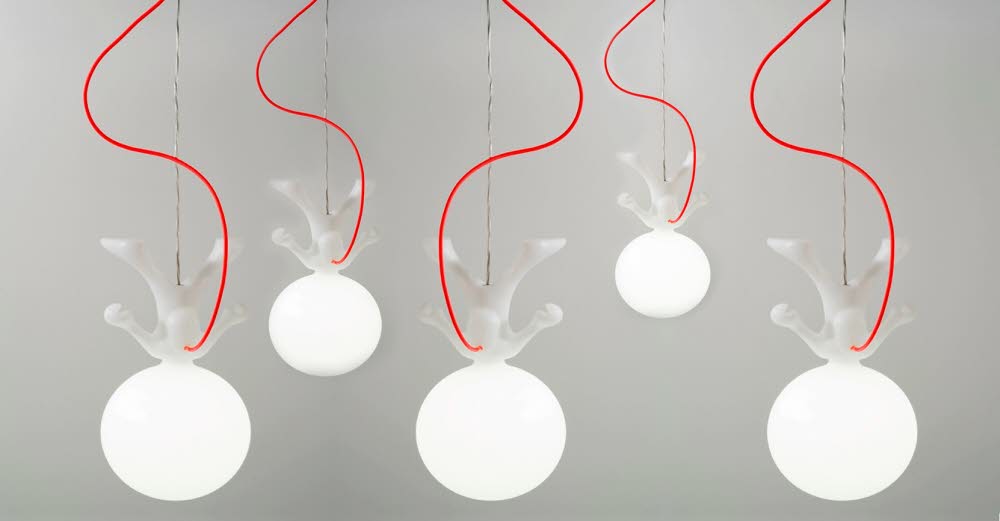 We are an authorized North American dealer for Dark, and can make custom orders for all Dark items directly through our San Francisco showroom.Contact us for details.
Download:
Dark Catalog (29.4MB pdf)
Website:
www.dark.be
Dark is a Belgium-based company that designs high-end interior light fixtures.
Bursting with creativity and avant-garde ideas, the company works with numerous designers who make their visions a reality.
Through their eye-catching designs, the company has received international recognition and has become a lighting trendsetter. Each piece works to capture just the right amount of light and ambience in a space.
The Dark line features light fixtures unlike any you've ever seen before and are truly works of art in their own right. The line is especially focused on ceiling suspensions and will brighten any space.