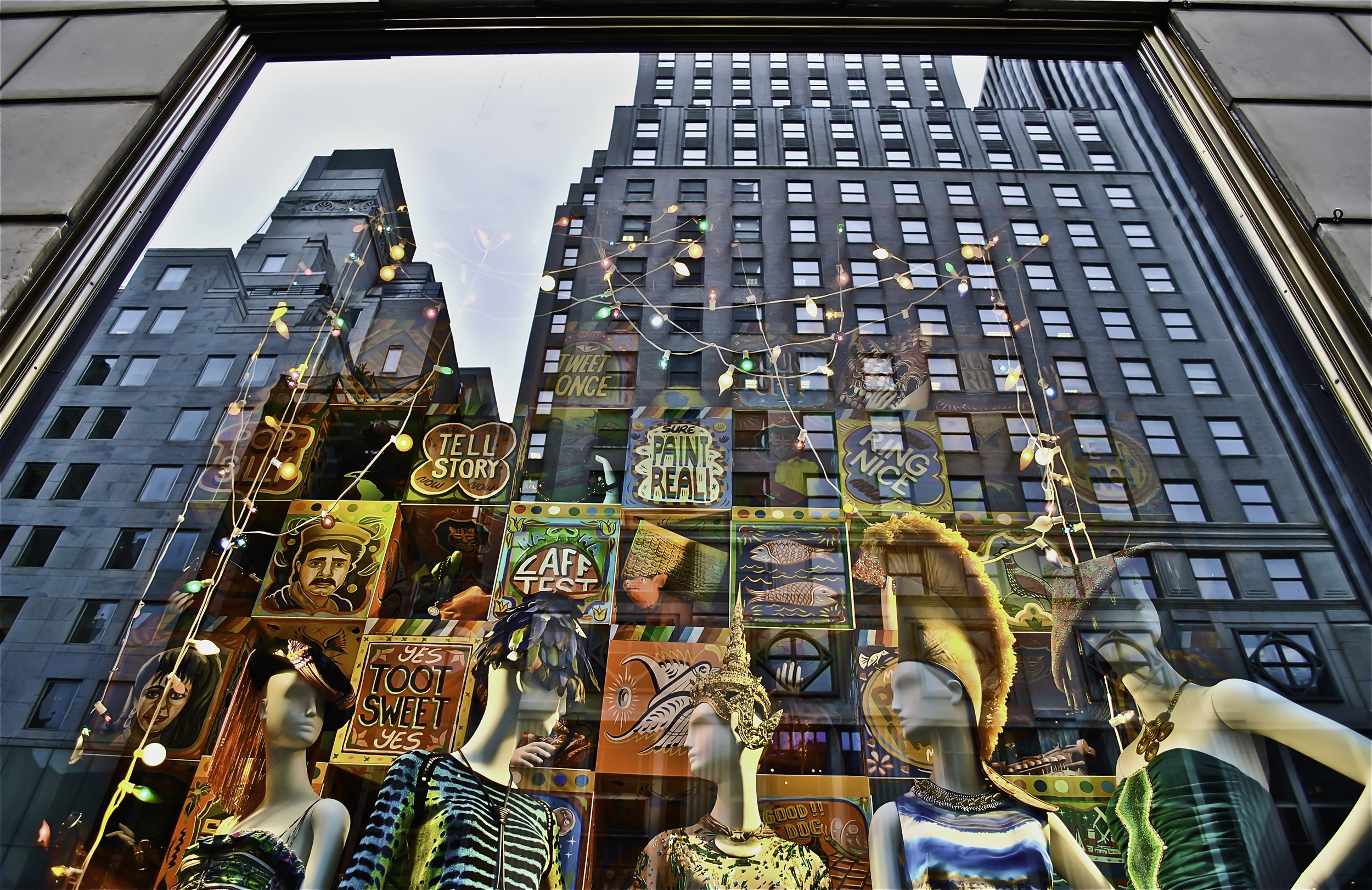 David Perea is an internationally awarded philosophical artist and raw poet. His artwork has evolved into visionary dimensions that challenge impressions and perceptions of ourselves and of our planet. He creates progressive compositions to discover new aesthetic personas of the self.
Defined by dynamic graphics and soulful poems, David sees his art as oxygen for the heart and light for the spirit. He considers self-expression to be the best tool to quiet the mind and give the soul an opportunity to shine. For pure pleasure of expression, he creates contemporary photo escapes in diverse dimensions.
Having lived in and traveled throughout many countries, David considers himself a citizen of the world. He has published several multilingual books of fine art photography and poetry. His art and poems have been published in a sundry of websites and magazines. And he has had solo and group exhibitions, as well as poetry readings, internationally and in the US.
Mission and Vision
My passion for travel and curiosity for the arts has allowed me to explore our planet through artistic and poetic dimensions. My artwork seeks to animate positivism, compassion, peace, higher consciousness and awareness about our world.
Through visual poetry, mixed media and prose, I want to inspire people to travel and appreciate our planet's cultural and natural diversity. My artwork celebrates the diversity of all life to foster its sustainability by living in harmony with nature and our souls.
My philosophical approach to photography explores our world through aesthetic, holistic and spiritual perspectives. The use of reflections and the mix of poems with graphics represent duality that symbolizes the material body and the fine spiritual body of the soul. My artwork aspires to invigorate and exalt creativity as a vehicle to connect to the universe while looking within ourselves.
Poetry, mixed media & photography books and ebooks
David Perea has published books and ebooks that are characterized by artful adventures of pictures, mixed media & poems written with light. His art books are abstract explorations of metropolitan graphics fusion in poetic compositions. Life celebration of urban experiences flowing through the pleasure of expression.
David Perea's books are available for sale on Amazon and ebooks available on iTunes and iBooks.