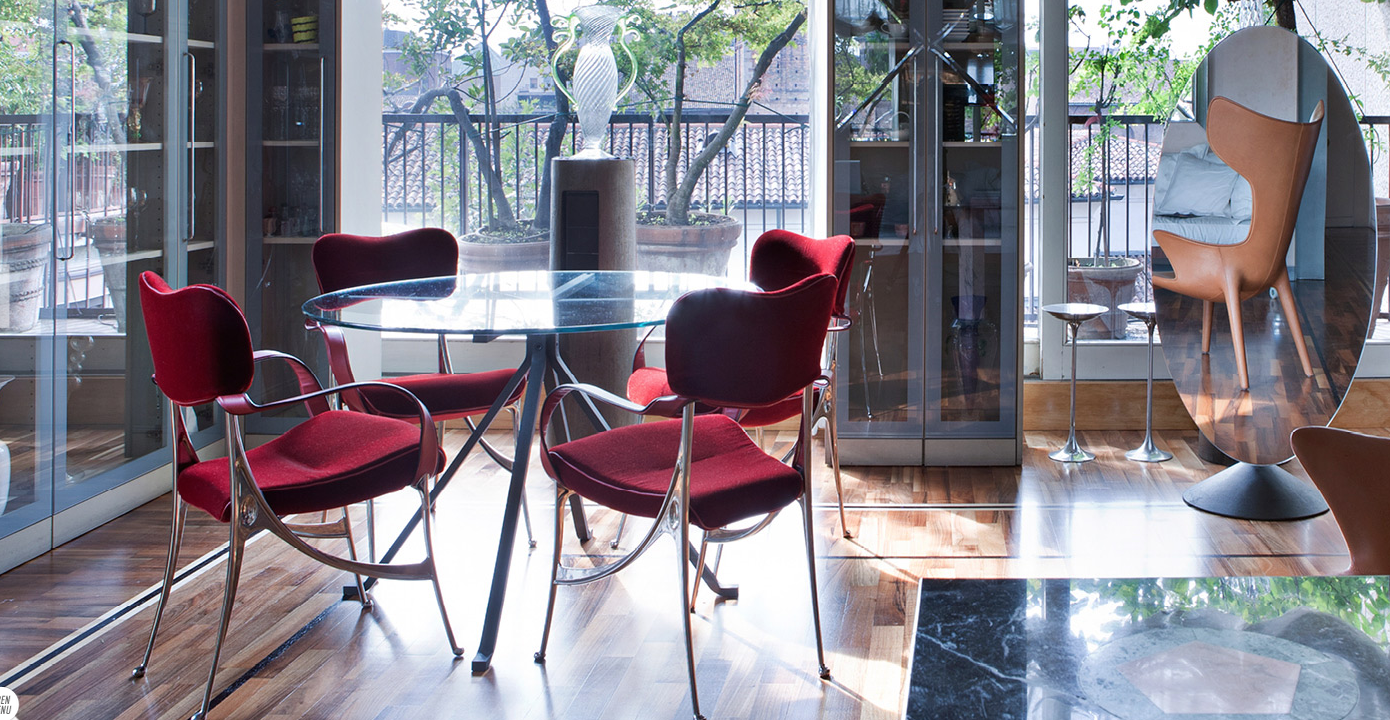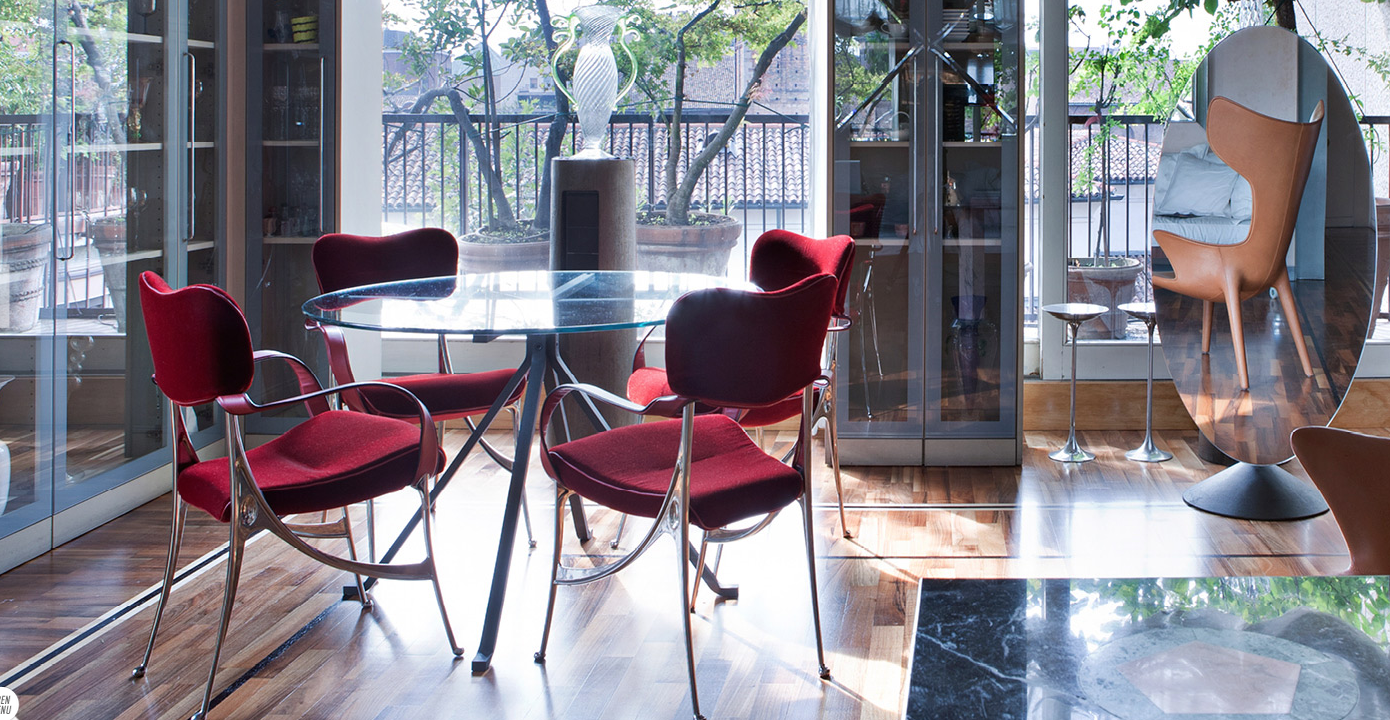 We are an authorized North American dealer for Driade. To place an order for any items in the Driade catalog, contact us directly.
Download:
Driade Store 2012 (33.4MB pdf)
Website:
www.driade.it
From September 3, 1786 to June 18, 1788 Johann Wolfgang Goethe traveled through Italy: Verona, Vicenza, Venice, Ferrara, Rome, Perugia, Naples, Palermo, Agrigento, Taormina. The "grand tour" in the "land where lemons bloom" becomes so a milestone in any intellectual's education. In eighteenth and nineteenth century's Italy, man search for that unique and unrepeatable mingling of nature and culture, pleasure and intellect. Enrico Astori has imagined a journey in the footsteps of Goethe, but in reverse, from Sicily to Tuscany. In a long, hot summer, then, Driade Store items suddenly found themselves to deal with Syracuse temples and Boboli gardens, with the dome by Brunelleschi and Piazza dei Miracoli in Pisa. The forms of contemporary design, allusive, evocative, embracing, often linear, have learned to face Italy, with its smells and its colors, intense, warm and inimitable. The result was a story in pictures that wants to be both a tribute to a unique land and to the eternal nature of the gestures to design and construct beautiful forms. Materials and techniques change in fact along times, but a passion remains for the project and the ability to experience extraordinary objects outside and inside our homes.
Driade is an aesthetic workshop that right from the start it worked with designers able to anticipate new lines of research and trends. It proposes a philosophy of home-living based on the conviction that eclecticism, cultural collage, curiosity and surprise, represent the true sense of our age. Through the years it has produced furniture and objects to suit every furnishing and lifestyle requirement. Today the reach Driade catalogue is composed by finished furniture, equipment, kitchens, complimentary furnishings and objects of art and daily use.; it is divided into four brands: driade, The philosophy of home-living; driadechef, The culture of cooking; driadestore, The light home; driadekosmo, The world of objects.