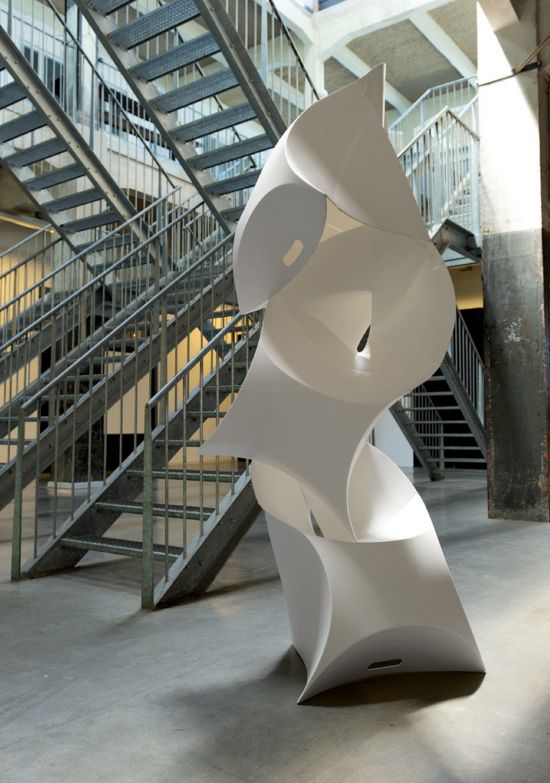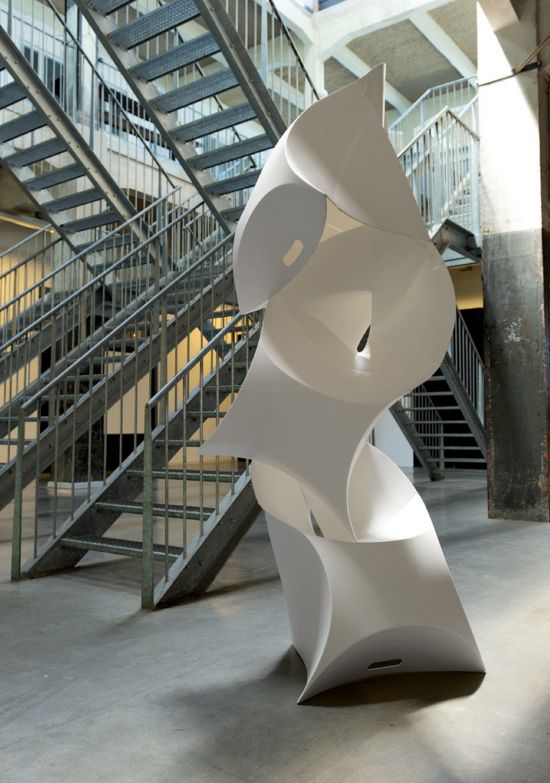 We are an authorized North American dealer for Flux, and can make custom orders for all Flux items directly through our San Francisco showroom. We also sell Flux chairs online. Contact us for details.
Catalogs:
Flux Chair Catalog (6.5MB pdf)
Website:
www.fluxfurniture.com
Over the course of history, from the age of the Egyptians up to that of Napoleon, a folding chair has always been seen as an object of status and beauty. In recent times this focus has shifted. This is a pity; especially in today's world the concept of folding has so much to offer!
A folding chair not only saves valuable floor space and makes moving a breeze, more importantly it allows you to sit down wherever you like. The beach, the park, you name it! Add to that the fact that it's easy to send by mail, and thus drastically reducing CO2 emissions when transported efficiently in bulk, and you can see why in a modern world foldable furniture is as relevant as it ever was.
Inspired by folded paper sculptures, Designer Douwe Jacobs folded a tiny, elegant, paper scale model of a chair. Even though it was just a simple cut-out from a single sheet of paper, it was surprisingly strong. And even better: it didn't look like anything he'd ever seen before!
Early 2009, Jacobs and fellow industrial designer Tom Schouten founded Flux, referring to change and the words flexible and luxury.