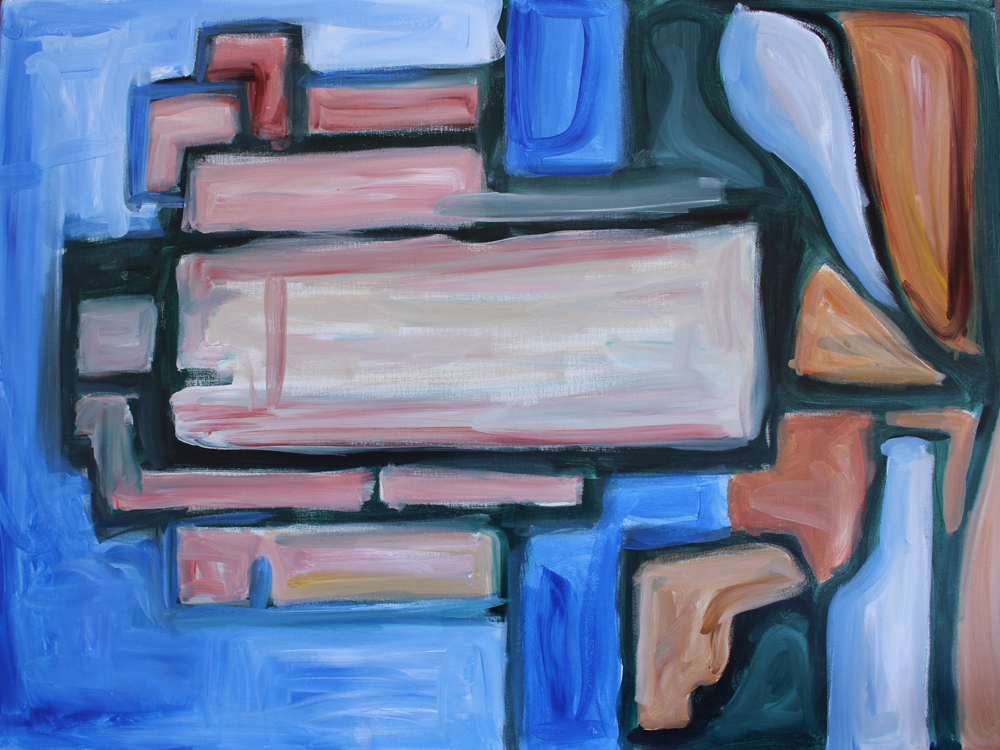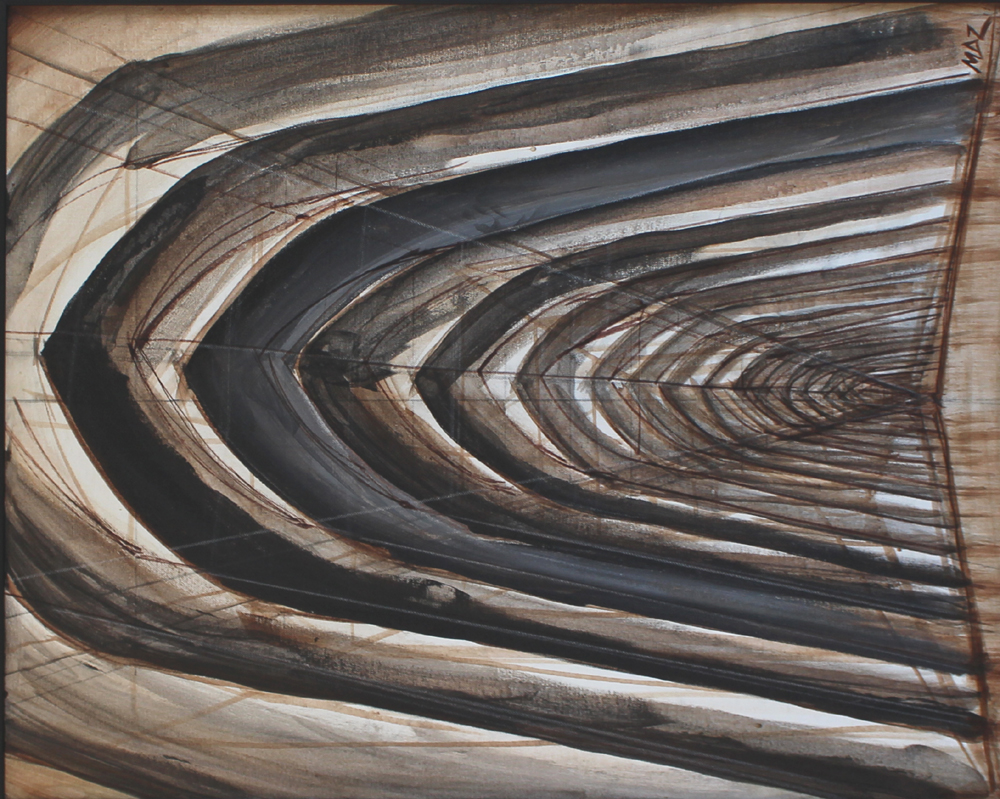 Mark Dziewulski was born in London and has worked in Paris, New York and now San Francisco. He has been painting and sculpting since he was a three, when he discovered a set of paints and clay that had been his grandfather's. He received a First Class Master or Art degree at Cambridge and was then awarded two Fulbright scholarships to study architecture at Princeton. He has constantly crossed back and forth between painting, sculpture and architecture, blurring the lines between those art forms, each of which inspires the other.
Seven of his sculptures were exhibited in the most recent Venice Biennale and his art has been shown in several museums, including The Mills College Museum of Art in Oakland, and the Aldrich Museum of Contemporary Art, in Connecticut. His work has also appeared in several galleries, such as the Eleven Fine Art Gallery and Bearspace Gallery, both in London, and the Hans Alf Gallery in Copenhagen. The Republic of Poland recently presented him with a medal, the Gold Cross Order of Merit, for his sculpture for the national war memorial in Warsaw, which was endorsed by Buckingham Palace. He has completed several other major public sculptures, including Asia's largest indoor sculpture, in Hong Kong, and a giant outdoor glass sculpture for the Dean McGee Eye Institute in Oklahoma City. He has also received numerous awards for his buildings, which have been completed in the USA, Europe and Asia, and his work has been published more than a hundred times in 14 countries.
The relationship between the different arts has been very important one for Dziewulski and there is a clear correlation between his sculptures, paintings and buildings. The sculptural and dynamic energy of his work crosses from one art form to another. He recently collaborated with Mikhail Baryshnikov to create the dynamic forms for a Museum of Performance and Design in San Francisco, which expresses the movement of dance and the energy of music.
His work embodies both movement and sensuality – fluid forms that are constantly changing relative to the perception of the viewer. His architectural sensibility finds expression in his art as lyrical and rhythmic forms. His work shows a playful intrigue, a spatial fluidity and plasticity responding to human scale and desire -- echoing visceral memories that we all share. His work elicits joy and delight and the emotive language he has created crosses the boundaries of culture, age and education, creating work that can be read by all, a universal language embedded with meaning.
"...a method of composition inspired by abstract painting and sculpture" —The New York Times
"… a superb work of art... beautifully crafted …an exploration of both formal and technical issues …." —The Times, London