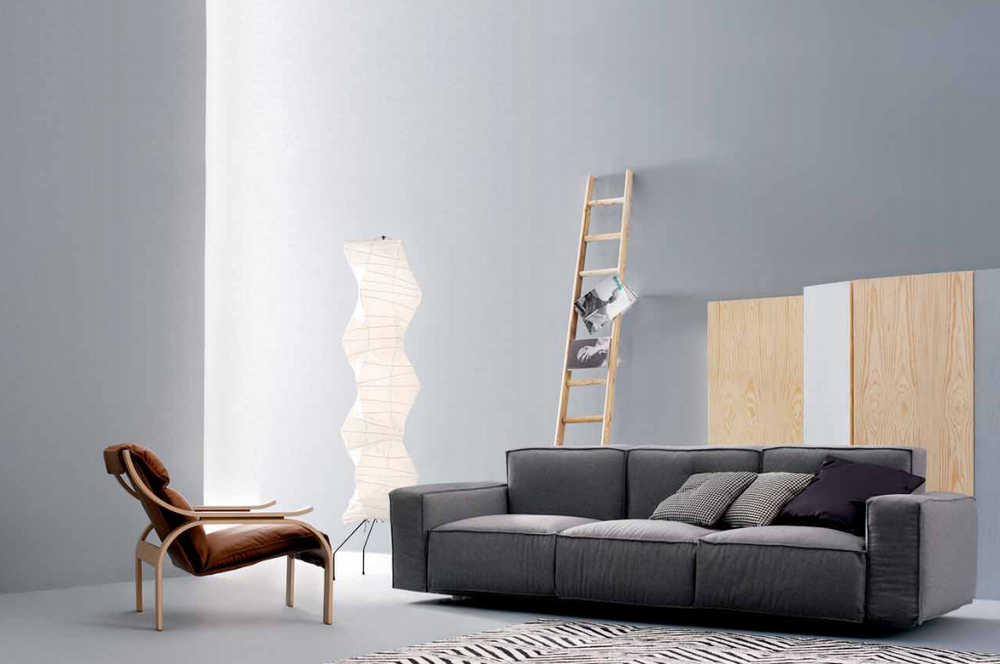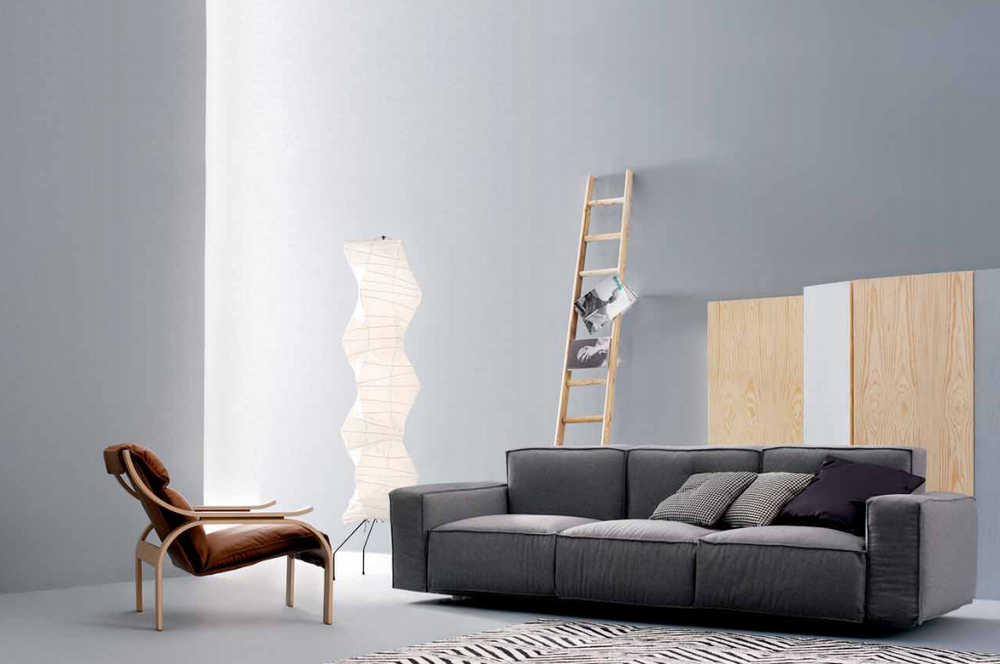 We are an authorized North American dealer for Arflex, and can make custom orders for all Arflex items directly through our San Francisco showroom.Contact us for details.
Catalogs:
Arflex Catalog (3.4 MB PDF)
Website:
www.arflex.it
Founded in 1947 in post-war Italy, Arflex dove immediately into new technology, specifically elastic tape and foam rubber manufactured by Pirelli. Modern designs and sensibilities were in place from the beginning. In the time since, the manufacturer has developed a collection of iconic pieces, many of which remain in production today. New designs are constantly being added to the collection as well, smartly playing on the "HISTORYCAL ARCHIVE" put into place with the SIR chair in the 1950s.
Architects who contributed through the years to Arflex success: Marco Zanuso, Franco Albini, Castiglioni brothers, Carlo Pagani, Belgiojoso, Peressutti, Rogers, Erberto Carboni, Giancarlo De Carlo, BBPR, Gustavo Pulitzer, Alberto Rosselli, Roberto Manghi, Chiaia and Napolitano, Andrè Vandenbeuck, Illum Wikkelsoe, Francesco Berarducci, Martin Grierson, Casati and Hybsch, Carlo Bartoli, Calzavara and Maioli, Anning Sarian, Cini Boeri, Joe Colombo, Pierluigi Spadolini, Tito Agnoli, Antonio A. Colombo, Mario Marenco, Carla Venosta and Guido Zimmerman, M. Umeda, Carlo Mollino, Marcello Cuneo, Carlo Santi, Herbert Ohl, Fumio Okura, C. Casati and E. Ponzio, Alberto Cannetta and Fiorella Spinelli, Laura Grizziotti, Roberto Pamio, Renato Toso, Motomi Kawakami, Burkhard Vogtherr, Peppe di Giuli, Adolfo Natalizi, Isao Hosoe, Nilo Gioacchini, Paolo Nava, Guido Rosati, Luca Meda, Marco Romanelli, Anna Castelli Ferrieri, Michele De Lucchi, Yaacov Kaufman, Roberto Lera, Franco Bettoni, Oscar Tosquets, Anna de Plano, Antonello Mosca, Prospero Rasulo, Mauro Lipparini, Franco Mirenzi, Studio Sigla, Carlo Ferrando, Studio Cerri & associati, Guido Rosati, studio Sottsass, Marco Landi, Monica Graffeo, Fabrizio Ballardini, Giuseppe Viganò, Stefano Galizzioli, Angelo Mangiarotti, Marco Piva, Daniela Puppa, Hannes Wettstein, Carlo Colombo, Christophe Pillet, Vincent Van Duysen.