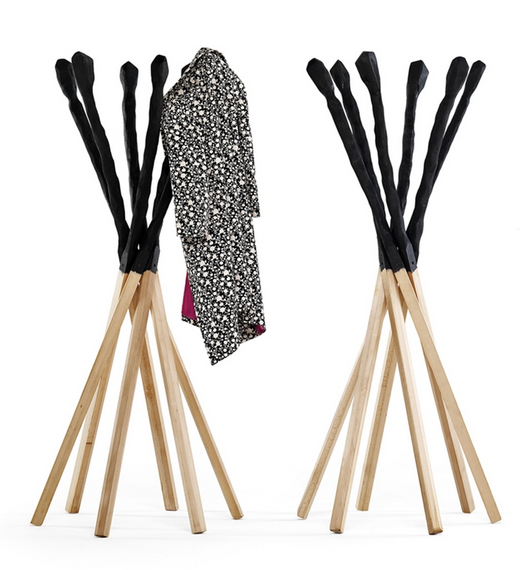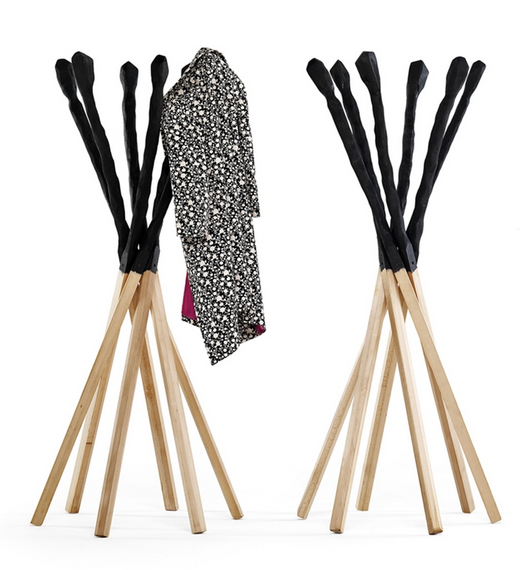 Arttitud is proud to be a North American retailer of MOGG, from Italy.
MOGG was born from the desire of its founder, the architect Nicola Galbiati.
With a long experience in the world of furniture and design, the architect starts from where he had stopped. An art director first, but also skilled in framing it into a pragmatic view of business, Nicola is always committed to look forward. Curious by nature, he is fascinated from the understanding and the 'ahead of the times.' The research is the true engine of its work, then the skill and knowledge in the field complete its expertise.
MOGG is a new furniture company that opened its doors at the Salone del Mobile in Milan 2012.
MObili (furniture) OGGetti (objects)
Graphic cuts opposed to curved lines, warm materials combined with those cold, dynamism and versatility characterize the production.
Objects soloists, families of complements, intense shades and soft shapes, all elements of strong character who know how to make their mark, with a marked propensity to become iconic, with a strong connotation of the details that make them distinctive.
Slogan, democratic design, stylish looks but open to all. Materials and finishes lift the shot. A minimalist design, but not too much, basic and without frills. The naturalness is the hallmark of Mogg when everything is studied in detail.
Today Mogg is distributed all around the world by the support of 25 agents.
Click here to view MOGG's products!
Please contact info@arttitud.com if you have any questions regarding MOGG or would like to receive more information regarding their products.