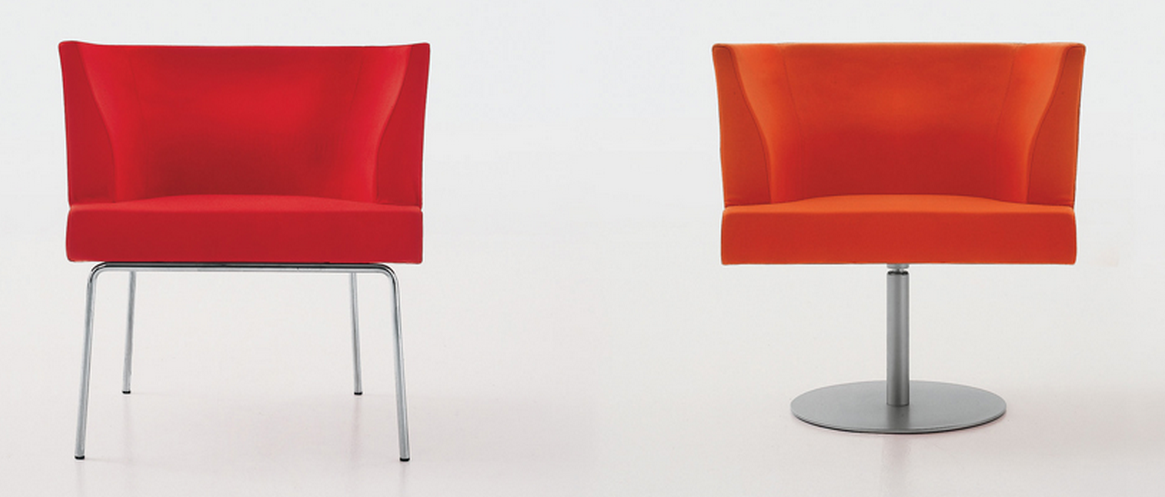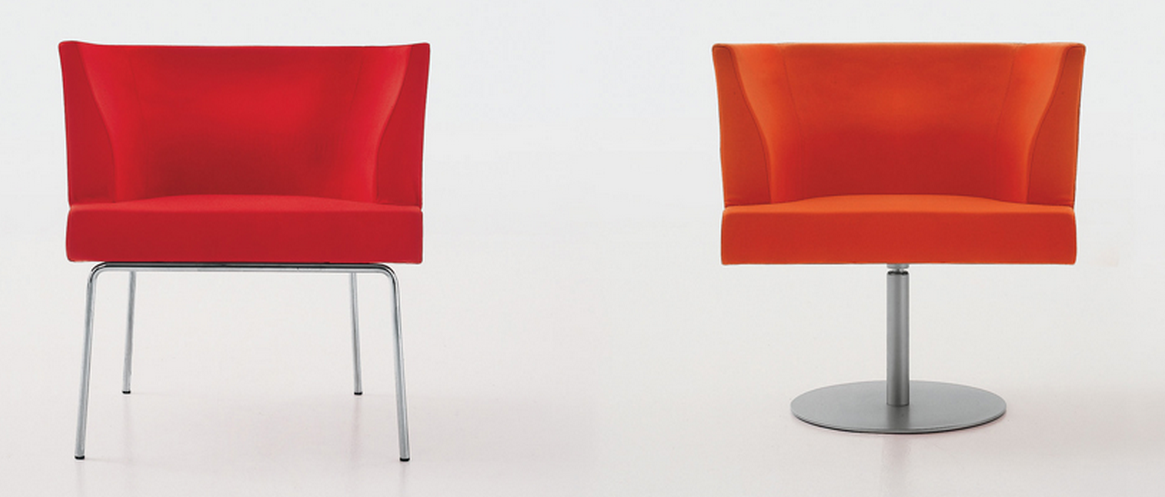 We are an authorized North American dealer for Nube, and can make custom orders for all Nube items directly through our San Francisco showroom. Contact us for details.
Catalogs:
Nube Mini Catalog (3.9MB pdf)
Website:
www.nubeitalia.it
NUBE proposes a "modern feeling" which combines innovative sofa and table design, high quality, originality, and true comfort for the selective and demanding customer. Since 1958, the founder, Antonio Nicoli, and his family have remained well respected Italian furniture producers in a market that has seen much change. The pursuit in reaching the highest level is reflective in Nube's choice of top designers such as Carlo Colombo, Riccardo Bello Dias, Volpato Hatz, Philippe Nigro, and Maurizio Salvato. The complete collection of sofas, armchairs, and tables are researched and manufactured based on differences in lifestyle and geographical location.
Nube measures the importance of being on the leading edge and for this the company's success lies in combining modern living and home comfort coupled with years of experience and constant product quality checks. Company cultural roots include new technology, performance and practicality, custom sizing, state of the art materials, and a competitive pricing policy.
Main features that set Nube apart from other manufacturers are the guaranteed long lasting wood and metal frames, custom sizes to meet the special needs of clients, and the sliding mechanism found in several sofa models that change the simple sofa into a chaise-lounge.
Top craftsmanship doesn't go unnoticed. Nube's portfolio of clients include important projects such as restaurants for the chain, Planet Hollywood, rooms in the Arabic Mecca, Porsche showrooms in Germany, German television stations, Sketch, a top London restaurant, Mandarin Hotel in Singapore, offices for Rovagnati, and offices for Fiat, Italy. The list goes on.