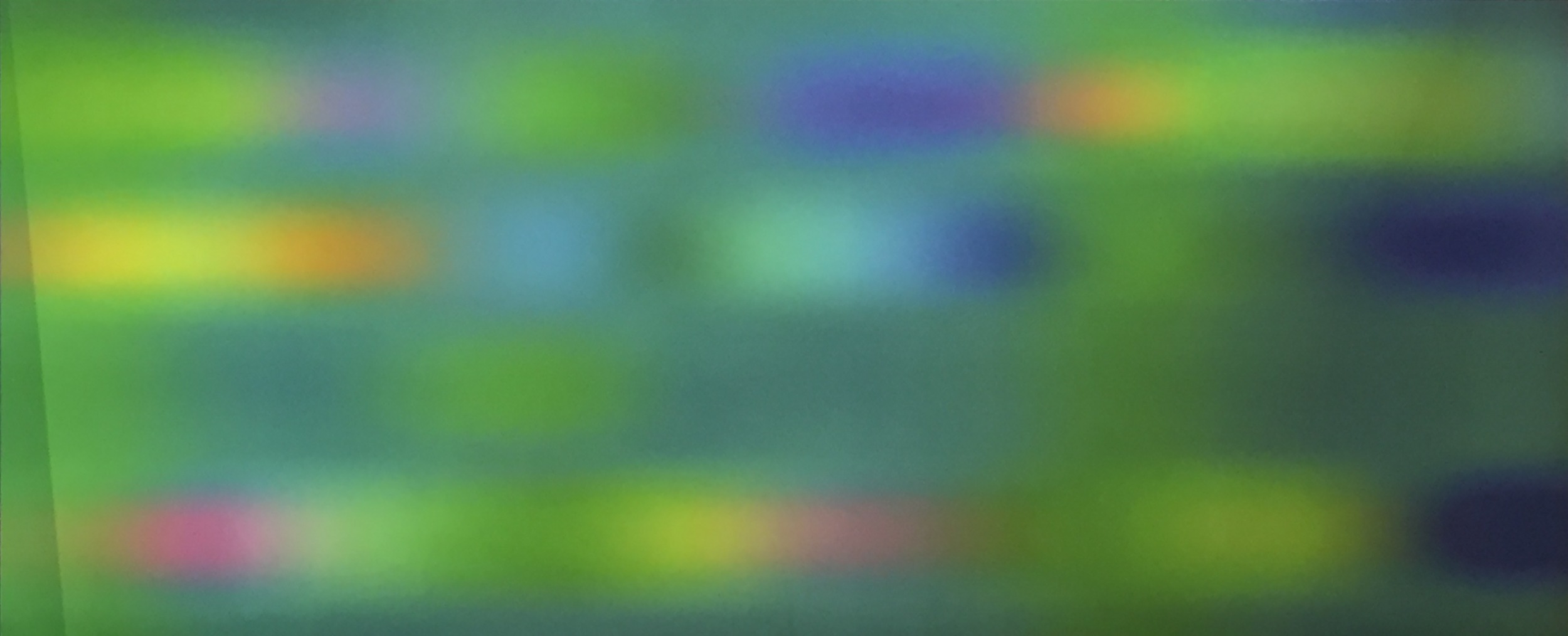 Pete Stern was born and raised in London. The maelstroom that was the Psychedelic Sixties ignited his passion for color - the vibrant green of the Beatles Apple Records logo. Warhol's Serpentine Gallery exhibition with pink and yellow cow wallpaper, silver pillows and a multi colored Chairman Mao towering above - the tartan colored Punk revolution of the 1970s and the skateboard explosion transported Pete to the highly saturated Californian landscape. A budding artist, he studied music, fine arts, film, photography and design at the fiercely avant garde California Institute of the Arts, where he developed a healthy disregard for the traditional segregations between artistic disciplines and mediums. At the same time he experienced at close hand the technical processes of film, photography and music at the dawn of the digital era. By the early 1980s, Pete relocated to New York City, inspired by Keith Haring, Jean Michel Basquiat, the birth of Hip Hop and the fluorescent colors of a city sprawling with graffiti.
Connecting the artistic dots in the early 1990s, East London was about to be transformed and Pete was on hand again to experience a grey urban environment explode into color through art, music and night clubs. Experimenting with the science that captures the arts - sound recording studios, film and television post production facilities, digital cameras and computer based non-linear editing systems.
Often surrounded by repetitive and uninspiring images, he began to explore the video medium itself - the image behind the image and a brand new landscape of color was revealed. Pete Stern has a natural inclination for searching beyond the standard rhetoric, beyond the other side of something else, beyond a particular state of mind or emotion and into an area that lies outside of what is known.
(Bio borrowed from petestern.com/about-page)