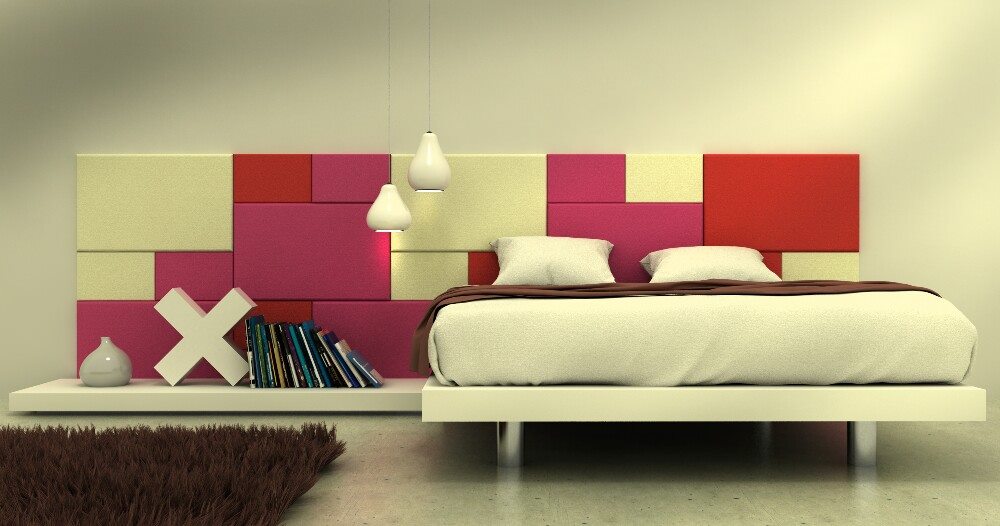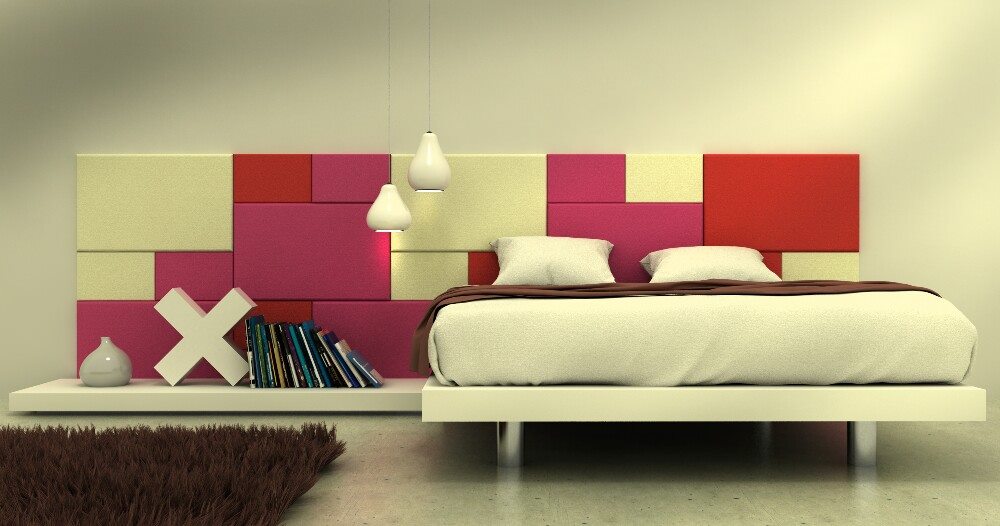 Sleeping and Co. is an Italian brand that has introduced the world to an innovative product for wall décor and covering.
Arttitud is an authorized retailer of Sleeping and Co. and we are big fans of what products they create. A wide choice of materials for coating, an elegant and unique proposal for interior design. Sleeping and Co.'s innovative system grants countless possibilities of customization of each surface, thanks to the many possibilities and combinations of tiles and panels. Each shape (whether you choose squares, triangles, or custom) is available in leather, eco-leather and fabric.
The extremely simple laying technique allows the user to install, reposition or replace each one thanks to the particular structure of the panels. This innovative coating solution can work anywhere from hotels, villas, yachts to your own home. The soft textures (4.5mm thick) ensure extreme thermal and acoustic comfort. Each product is subjected to physical and mechanical tests for maximum durability.
Come by Arttitud to check out the wall and see how amazing Sleeping and Co. is on our own wall!
Website:
Download:
View the Sleeping and Co PDF here.