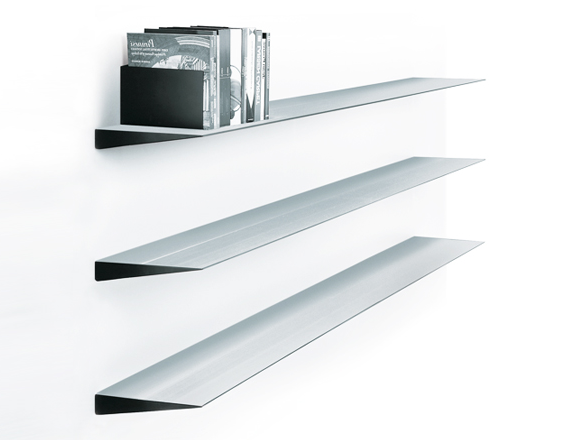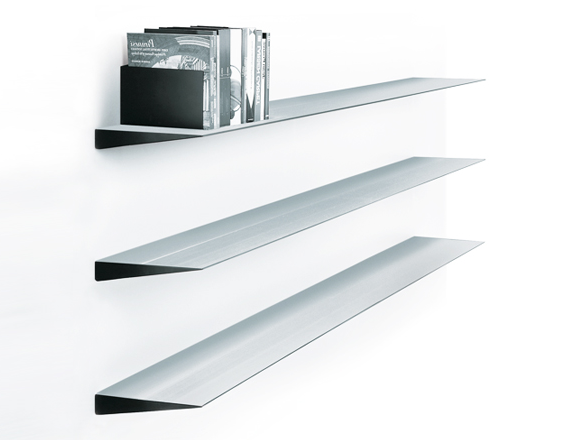 Website:
www.wogg.ch
Cousins Willi Glaeser and Otto Glaeser set out to make their vision a reality. The pair combined their initials and the Wogg collection was born.
The independent furniture brand became internationally known after only one year in business and continues to receive recognition with many design awards and prizes for their products. The classic and versatile pieces are sold in more than 30 countries today and popular in homes, offices and public buildings.
The brand strives for innovation while at the same time aims to strike emotion. Wogg makes use of high-quality and unique materials along with high-precision processing techniques, many of which the company engineered itself.
We are an authorized North American dealer for Wogg, and can make custom orders for Wogg items directly through our San Francisco showroom. Contact us for details.