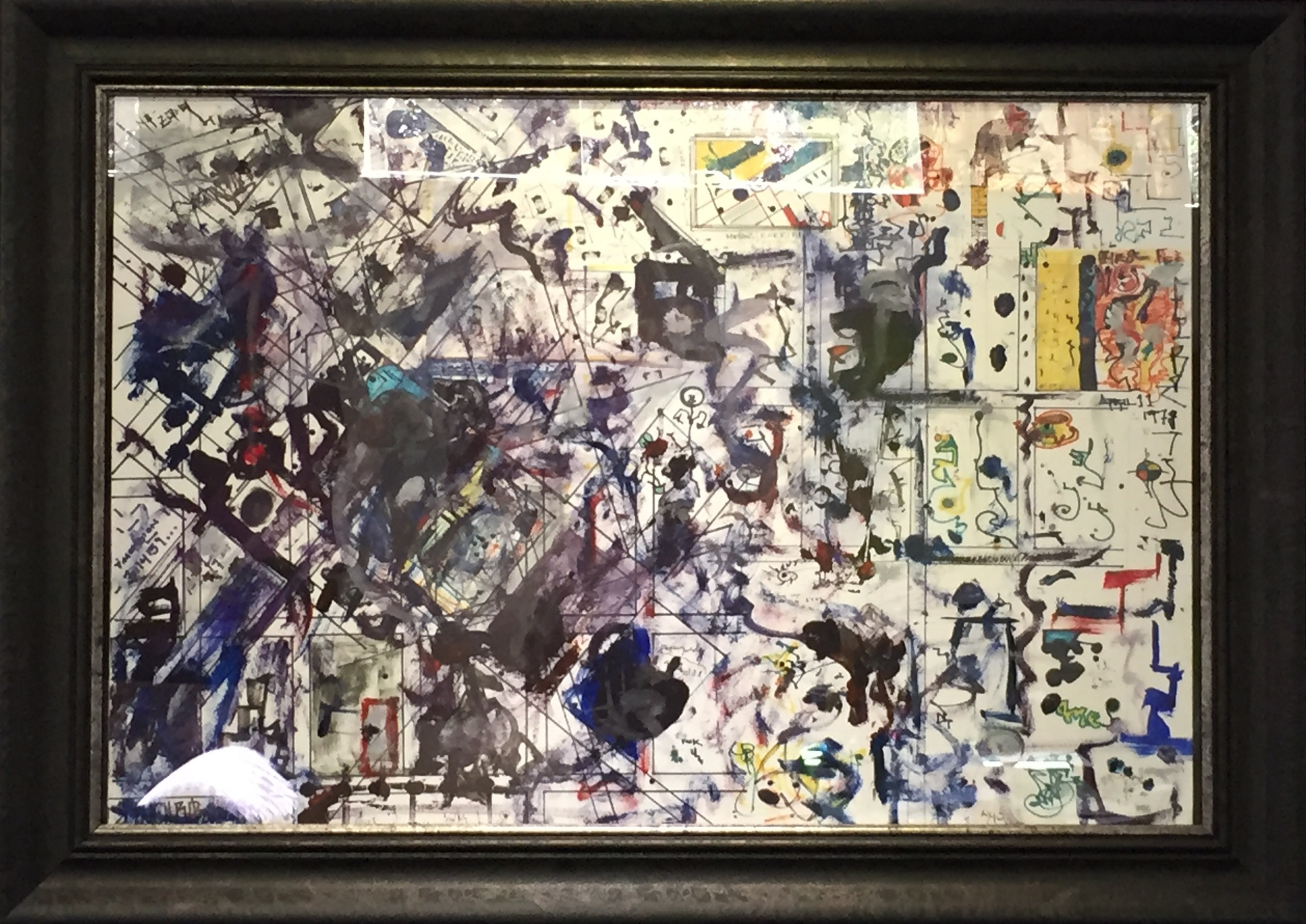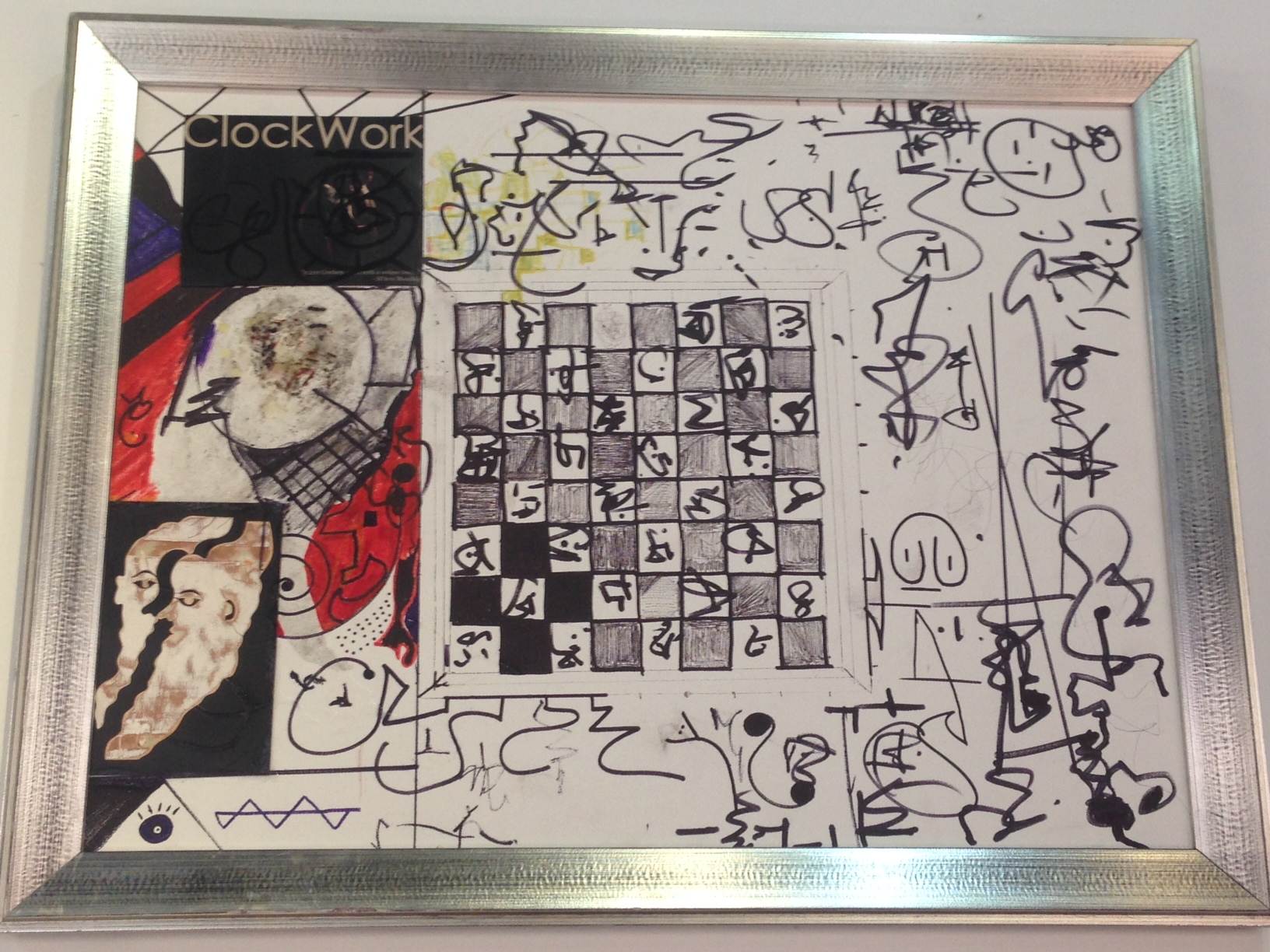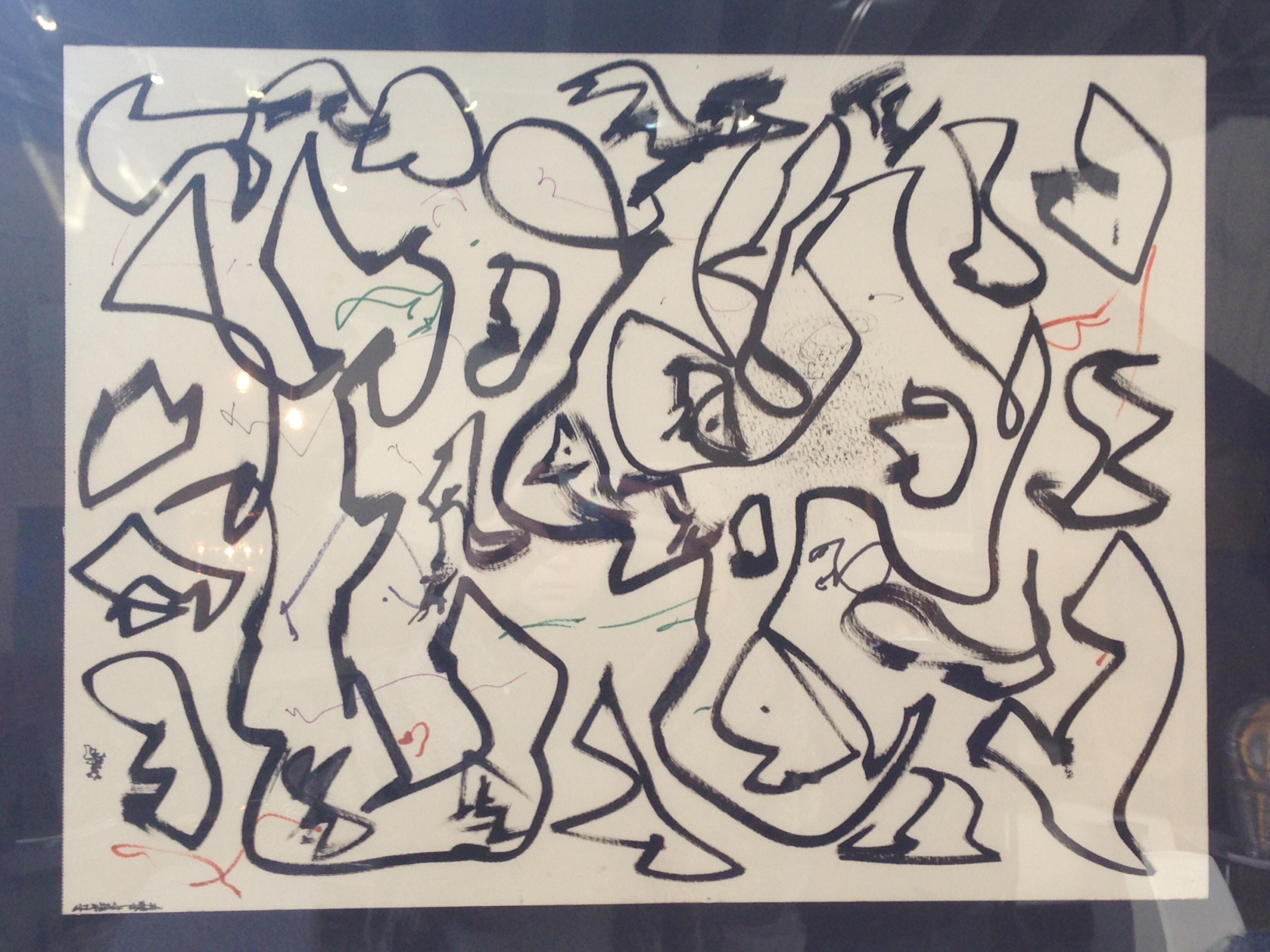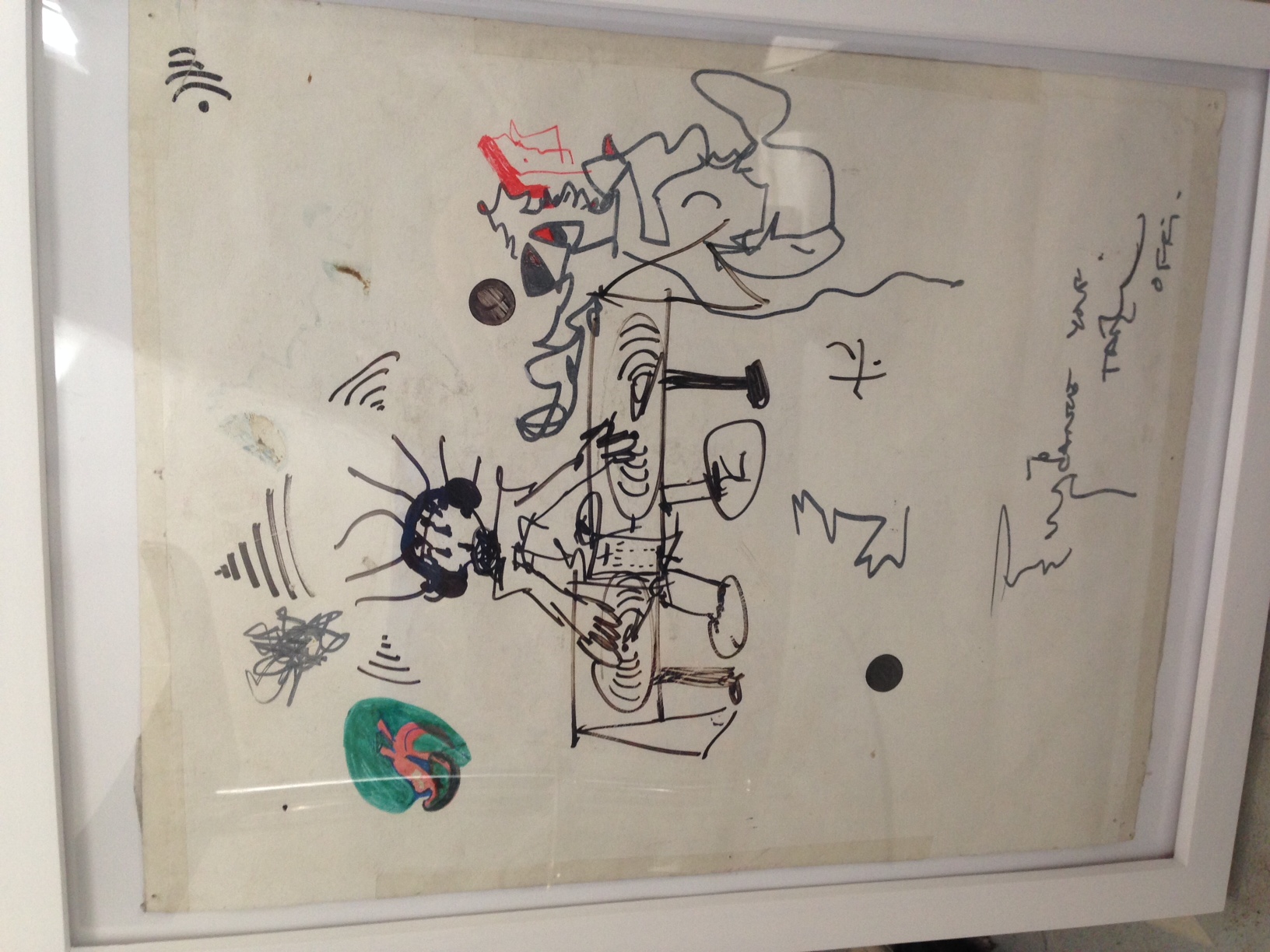 Arzi Katz was born and raised in Tiburon, California. While growing up, he felt that his lifestyle did not match the "slow" pace of Tiburon.
Eventually he found his escape in music and has been a DJ since he was 19. He then changed gears and tried out culinary school, attending Tante Marie in North Beach, San Francisco. He had goals of opening a restaurant/DJ lounge combination, but food eventually became a memory and he focused on music once again.
Film became a newfound interest of Arzi's, and he moved to LA to be a part of a bigger surrounding. He focused primarily on surrealistic films, and recently submitted a film the Cannes Film Festival in France.
Today, Arzi Katz finds painting as a method of meditation, and it all happened sort of by accident. His mom is an artist, and he believes that she must be where the drive to create comes from.
His go-to mediums range from acrylics to oils, and much more.