Arttitud is one step ahead.
At Arttitud, we provide an array of services that can suit a wide variety of needs. We are more than just a design furniture showroom and art gallery, we are an interior design group, a co-working space for architects, designers and the creative crowd, a home for sophisticated events, art openings, design showcases, speeches and more.
Arttitud specializes in eco-design. Much of our showroom features products that are sustainable, made from earth-friendly materials, or are built to last a lifetime. Come see for yourself what Arttitud has in store. Arttitud's design showcase is coming soon -- stay tuned! See the renders below to see what beauty we have in store.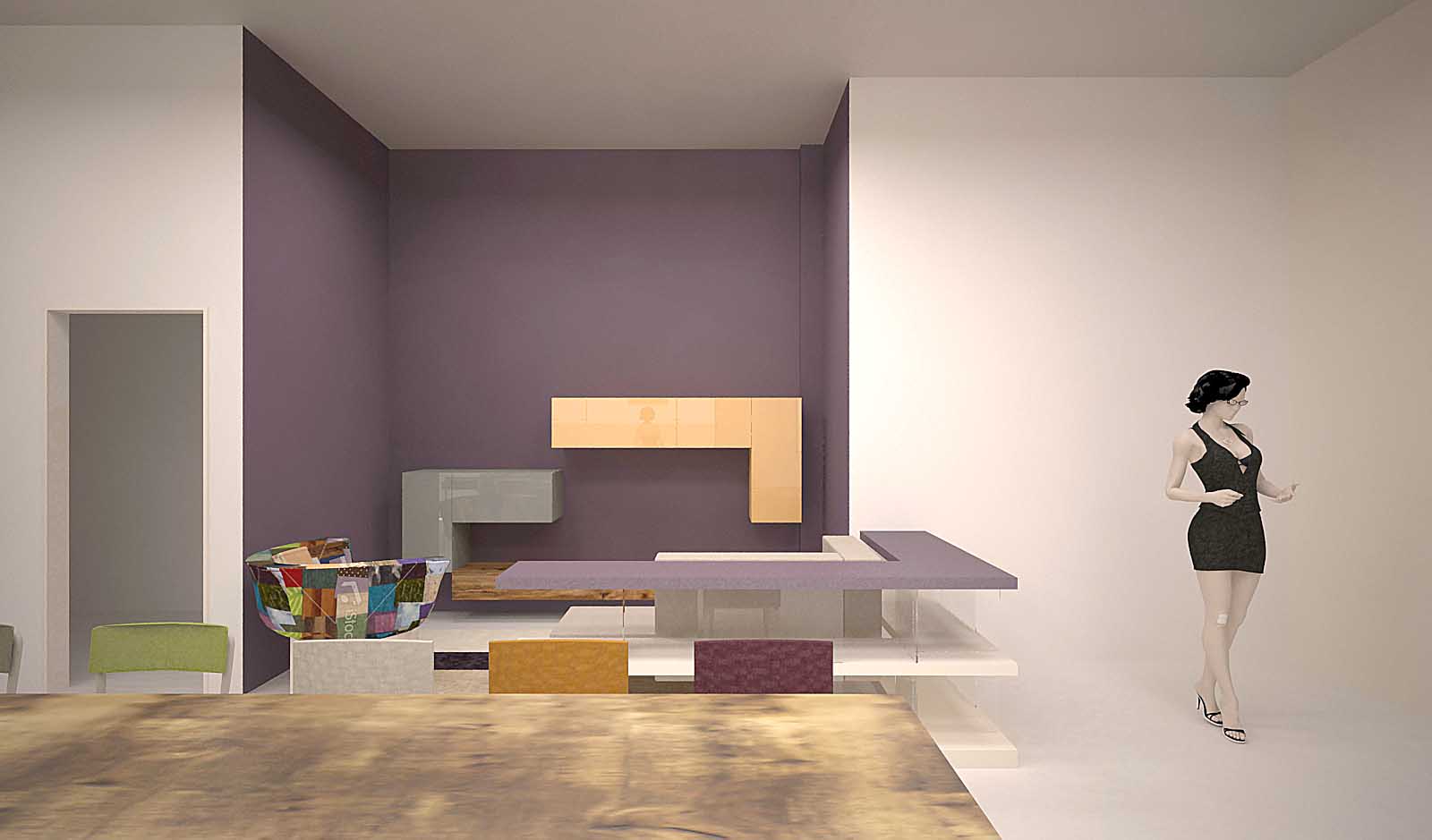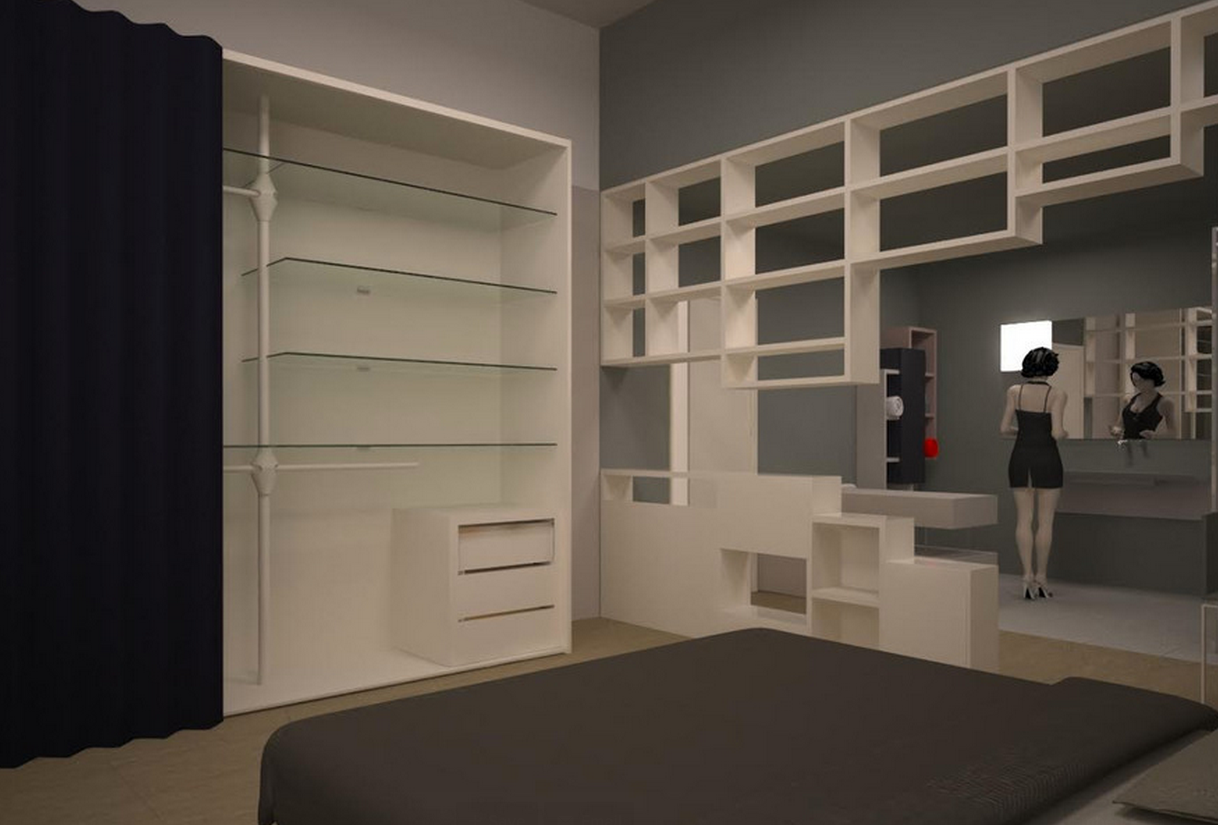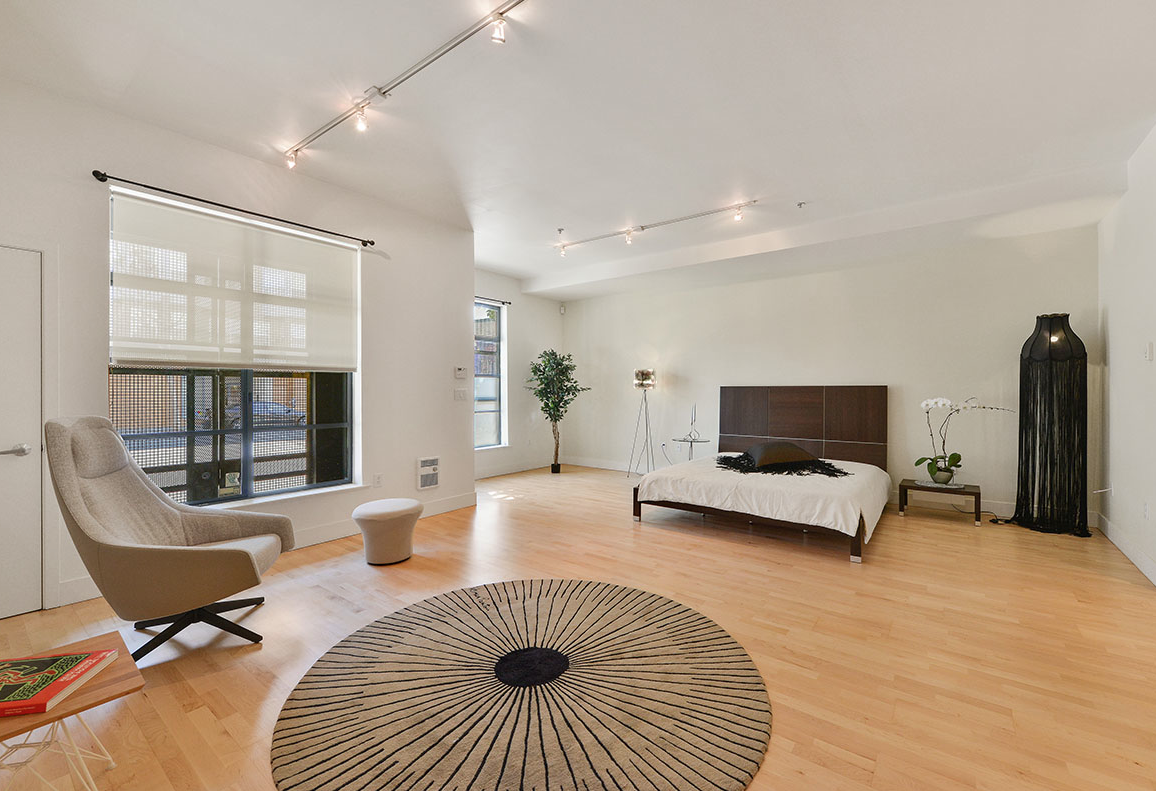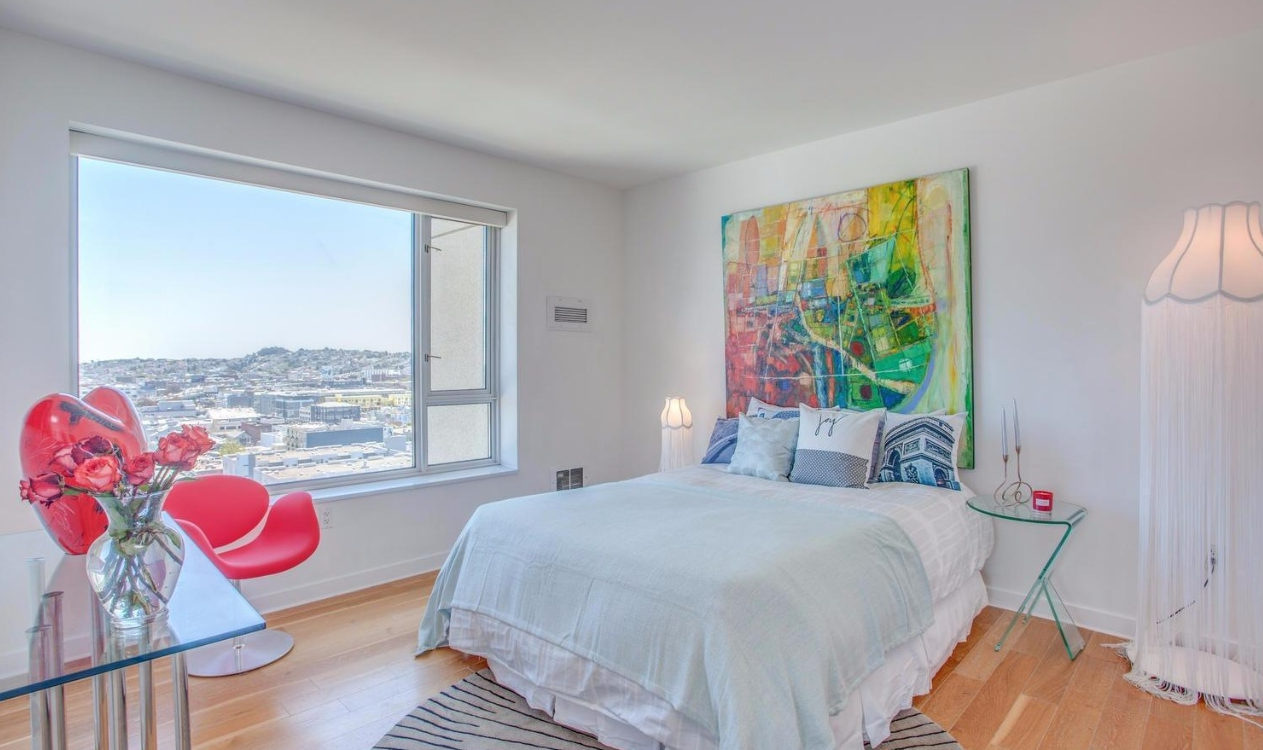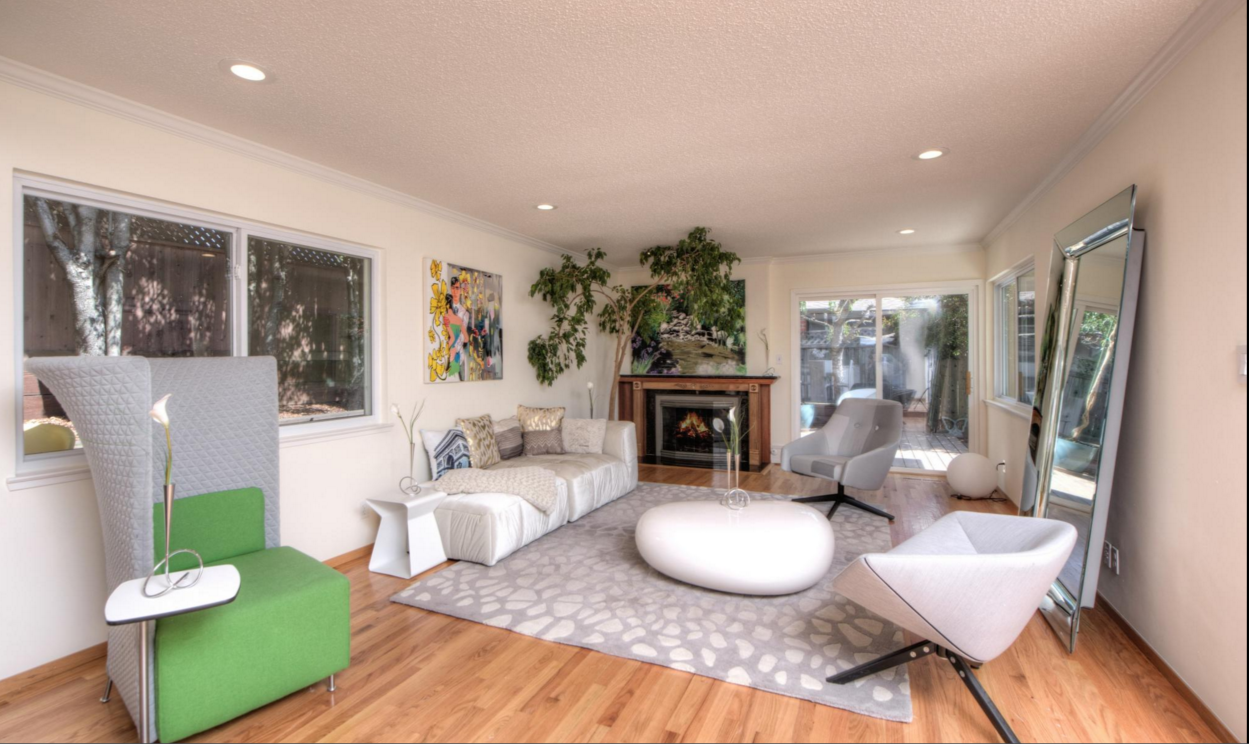 For more information and photos regarding interior design projects completed by Arttitud, please visit Houzz.com, TatianaT.com.
Design Consultation
Arttitud is created by Tatiana Takaeva, an architect and interior designer with worldwide experience creating and transforming high-end residential, public and commercial spaces. Whether you are remodeling part of your home, building a new home, opening a restaurant, nightclub or redesigning your corporate world headquarters, Arttitud can provide professional, custom consulting and design services to suit your needs. With an emphasis on luxurious world class materials and furnishings, Arttitud can help you attain the highest standards possible.
Contact the Arttitud showroom in San Francisco to make an appointment for a design consultation.
Staging
At Arttitud we offer world-class staging for your home, office or whatever you can think of! Click the link below to see some of our previous projects, or stop by our showroom and have a look for yourself at the great environment Tatiana has created.