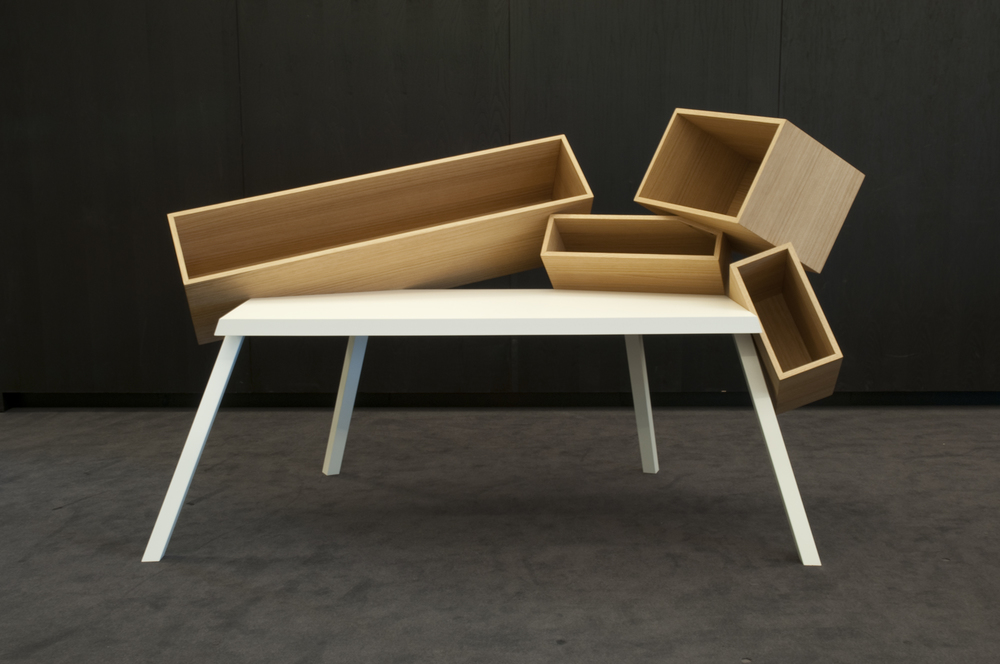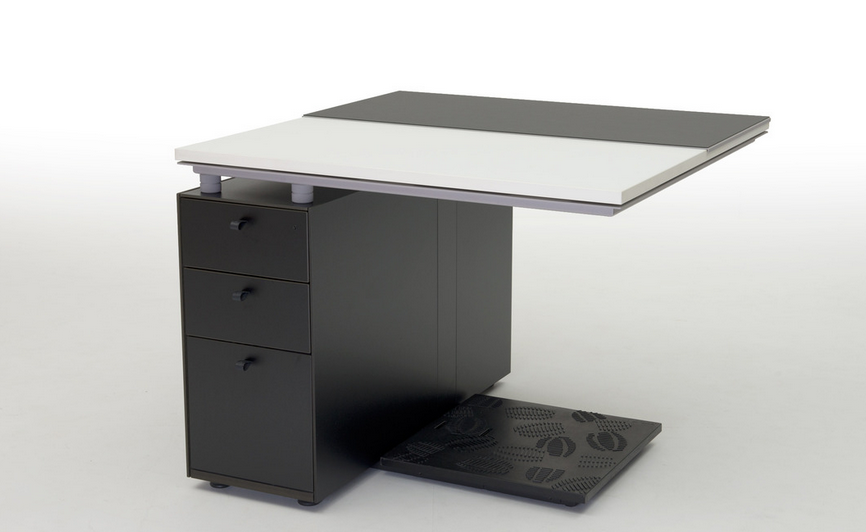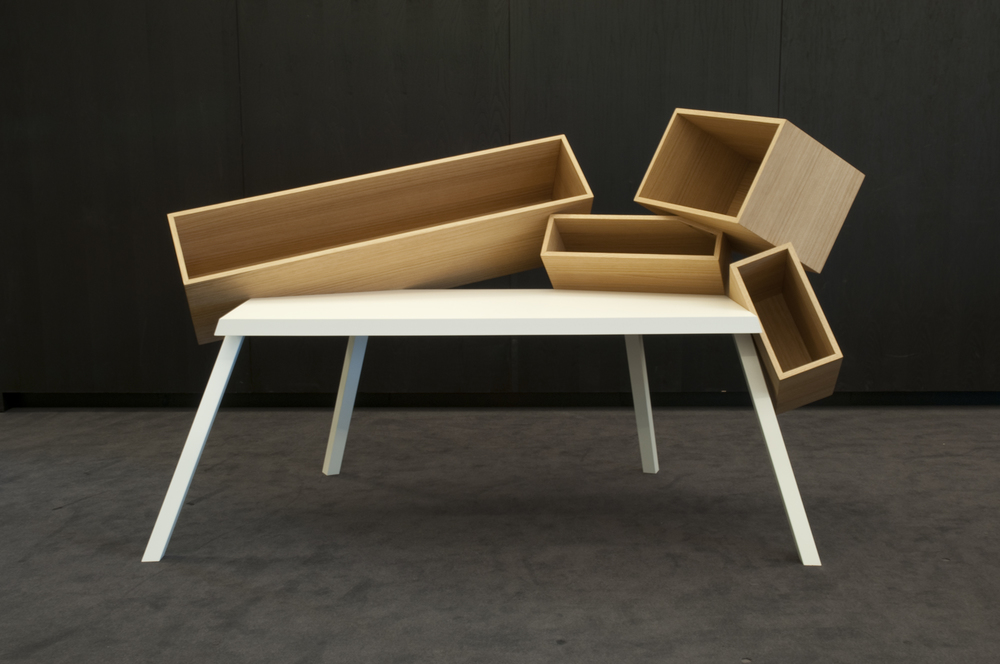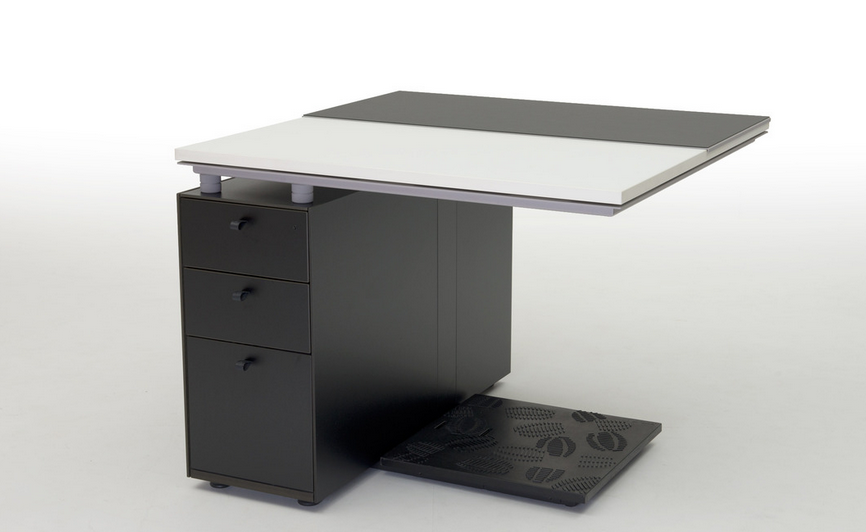 Website:
www.bulo.be
This Belgian brand first built their name as an office furniture manufacturer with two simple goals: to provide customers with state-of-the-art craftsmanship and truly original designs. Fifty years later, they've grown into a furniture design company that continues to push the design envelope with inimitable and distinctive designs.
With designs you can showcase in your home or office, Bulo pieces create an instantly modern feel in any space. The company's design team collaborates with outside designers to produce furniture that provides function and comfort yet also ventures beyond.
Our Bulo collection is sure to offer you a design solution with a variety of different choices, all embodying a sleek and smooth style with clean lines.
We are an authorized North American dealer for Bulo and can order any of their items for Home or Office directly through our San Francisco showroom. Contact us for details.