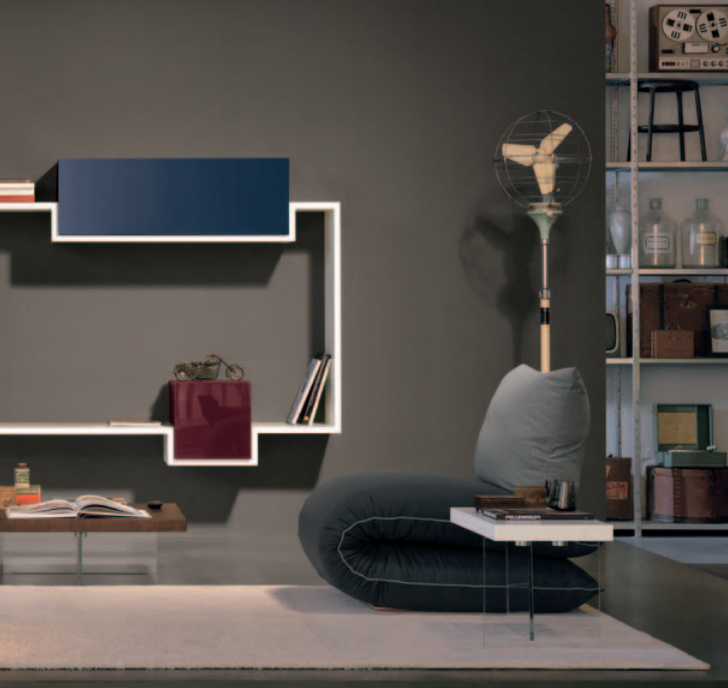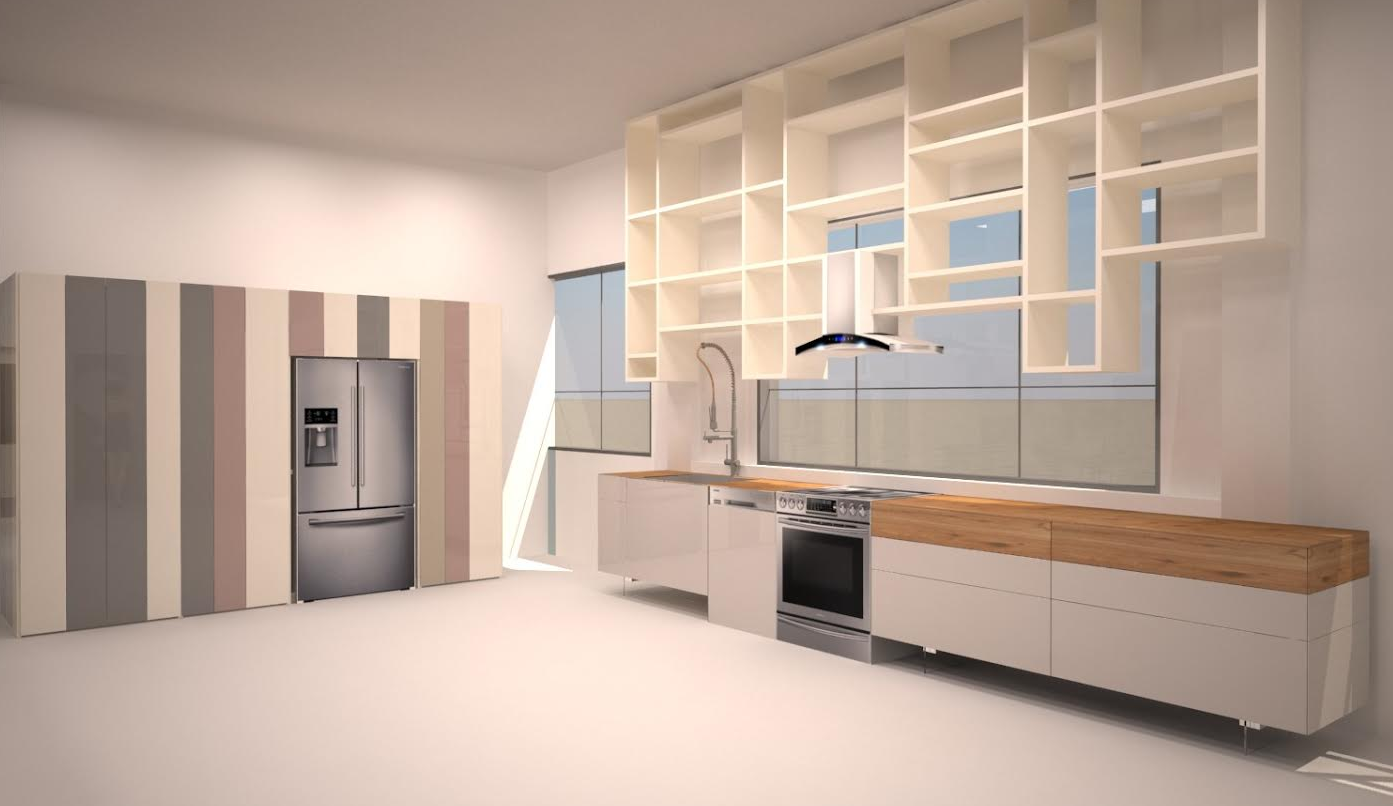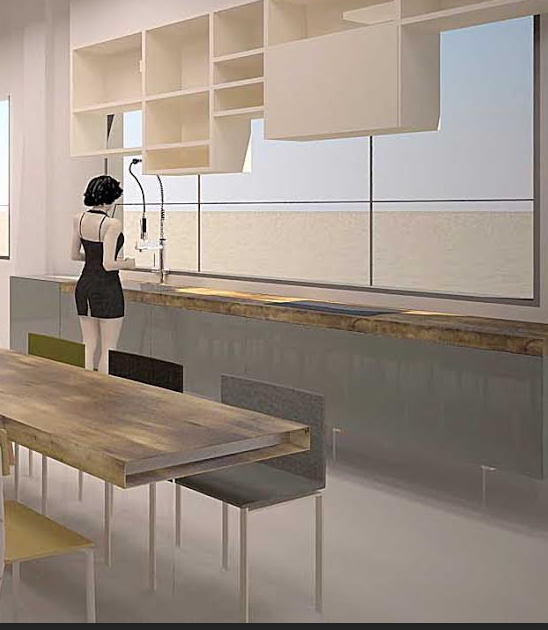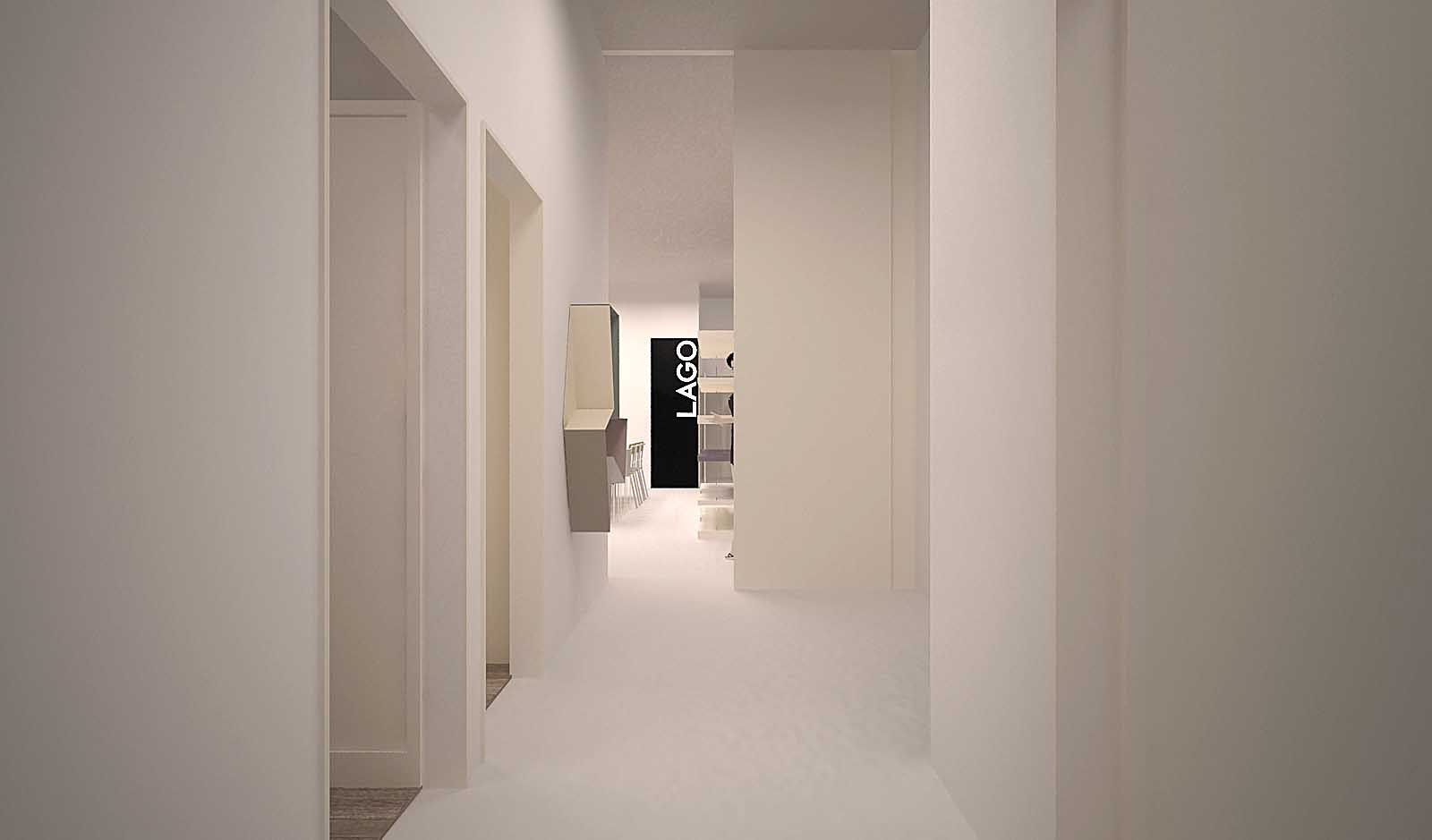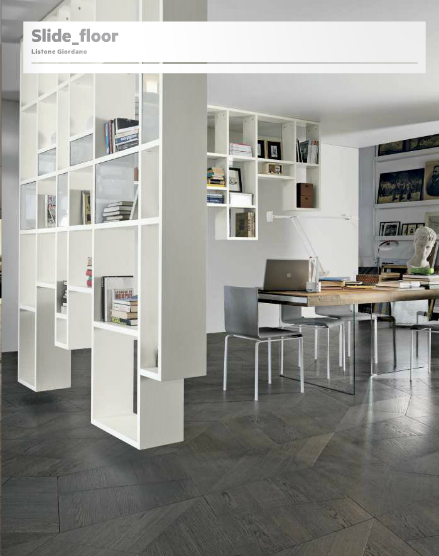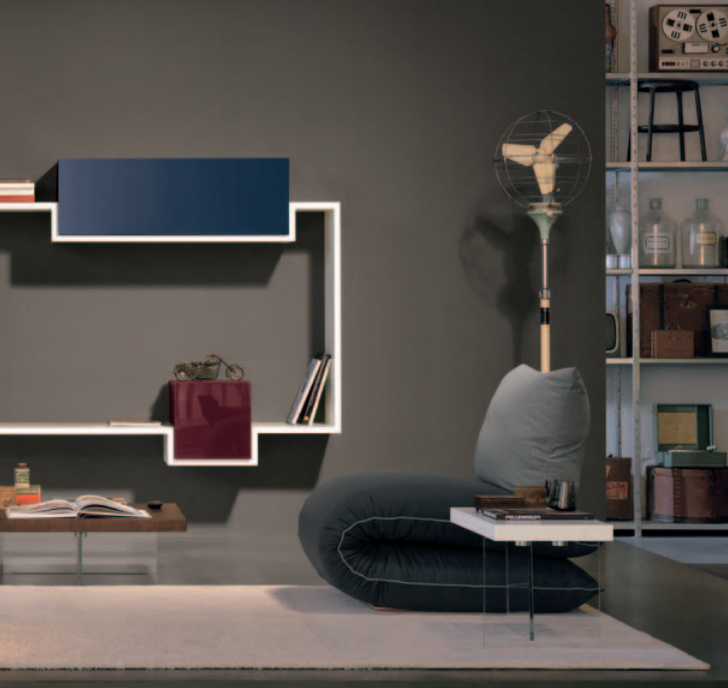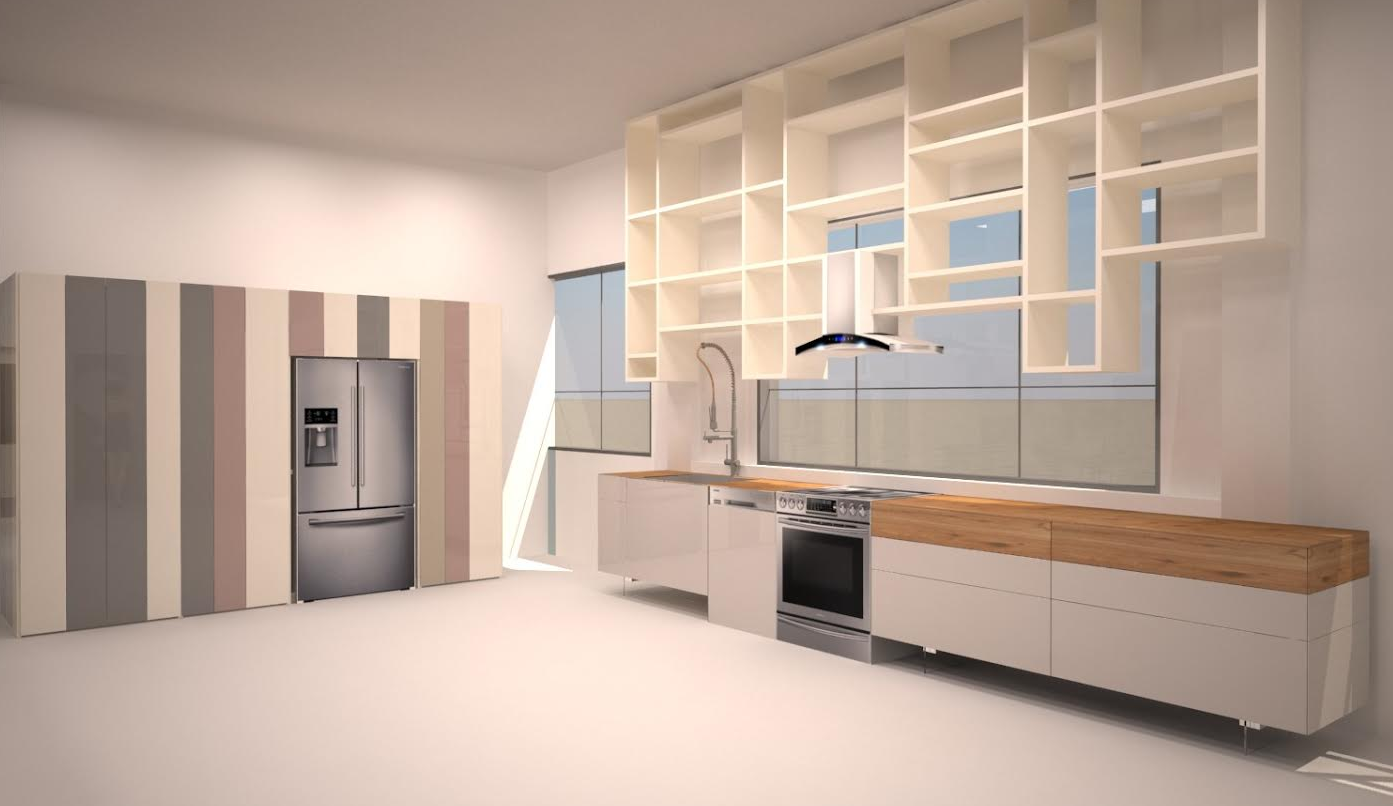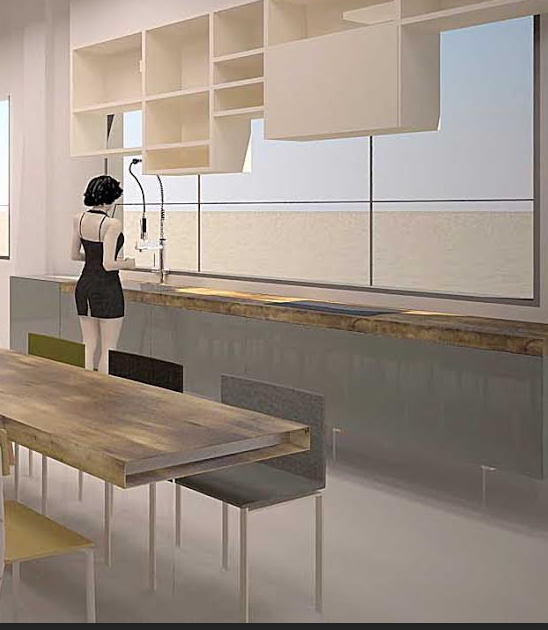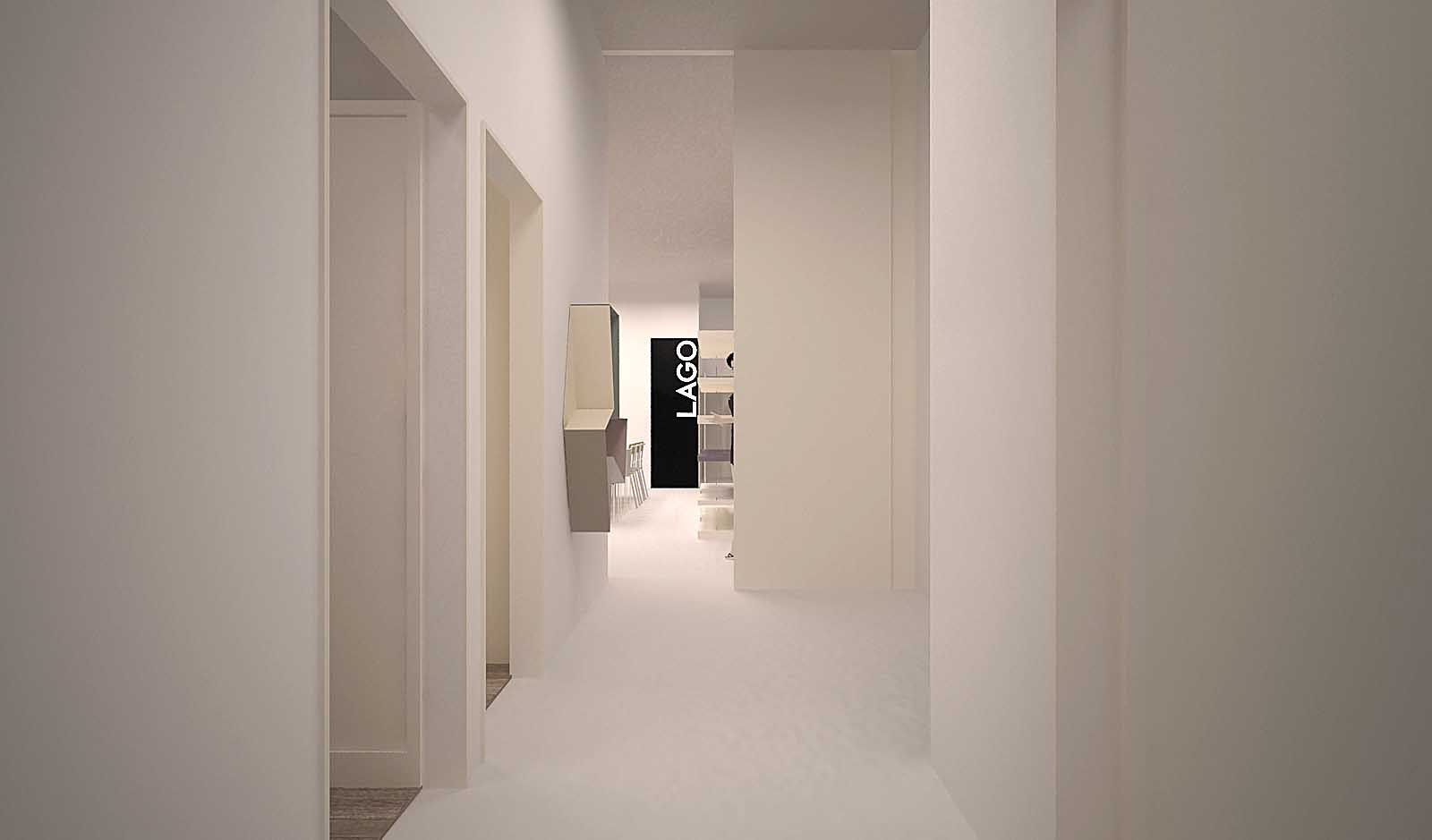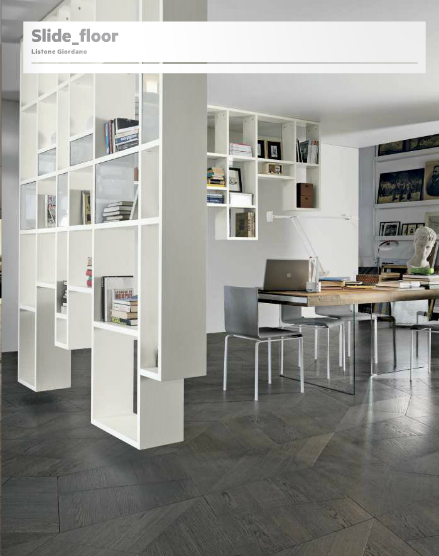 We are an authorized North American dealer for Italian manufacturer Lago. To place an order for any items in the Lago catalog, contact us directly.
Download:
Lago Linea Catalog (5.6MB pdf)
Lago Living Catalog (5 MB pdf)
Website:
www.lago.it/en
In the crowded world of domestic design, Lago takes its place as an emerging brand, thanks to a collection of stimulating products and a corporate philosophy which embraces interaction between business and art, coupled with on-going research into sustainable development. Our core values are: quality of life, being together and re-claiming the home as domestic environment and no longer a transitory space; through the influences provided by the people who live there and who can enrich these spaces with design that combines quality with the right price.
A company headquarters with the spirit of a home. The central role in the business is once again occupied by the people; opening up the territory and promoting economic and cultural development in an intelligent manner : after all, the man who creates is also the man who uses.
A studio which hosts young university students and designers from around the world: creativity, friendship and the exchanges which enrich both the mind the work created, these elements come together in our products.
Simplicity in the forms - subtraction rather than decoration for its own sake; ample possibilities for customisation through colour and modularity; quality materials combined with the skill of the craftsman; accessible prices. These are the elements which make a Lago product immediately recognisable.