Arttitud Art Sale!
The following pieces are on sale at Arttitud. Sizes and prices are included when you hover over the bottom left corner of the image.
Feel free to call or e-mail us if you have any questions.
Victoria Kovalenchikova
Victoria's creations are powerful, bold and demanding. They deserve to be the center of attention and are the ultimate wow piece to fulfill a space. Act fast because these pieces are heading back to The Netherlands soon!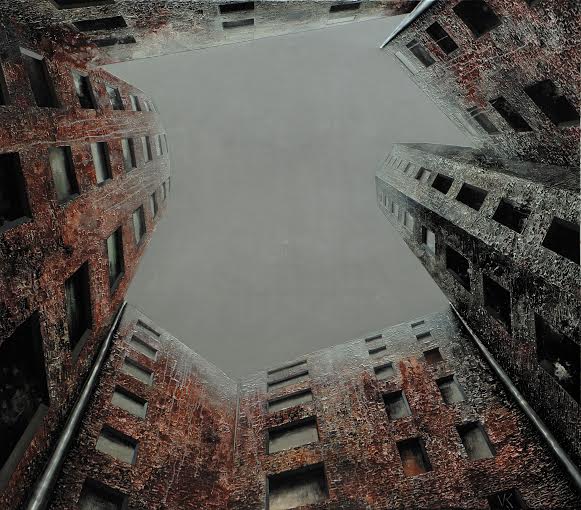 Tali Almog
Tali's work is bright and colorful just like her personality. Her mixed-media style paired with high-contrasting colors makes for interesting pieces that are always worth admiring! Enjoy the set as a trio or take one to light up a room!
Irene Koval
If you have not seen Irene's masks in person, then you must come see them for yourself! Truly masterful works of art full of detail and hidden wonder. Using the technique of paper mache, Irene's pieces are multi-dimensional and beg to be observed up-close!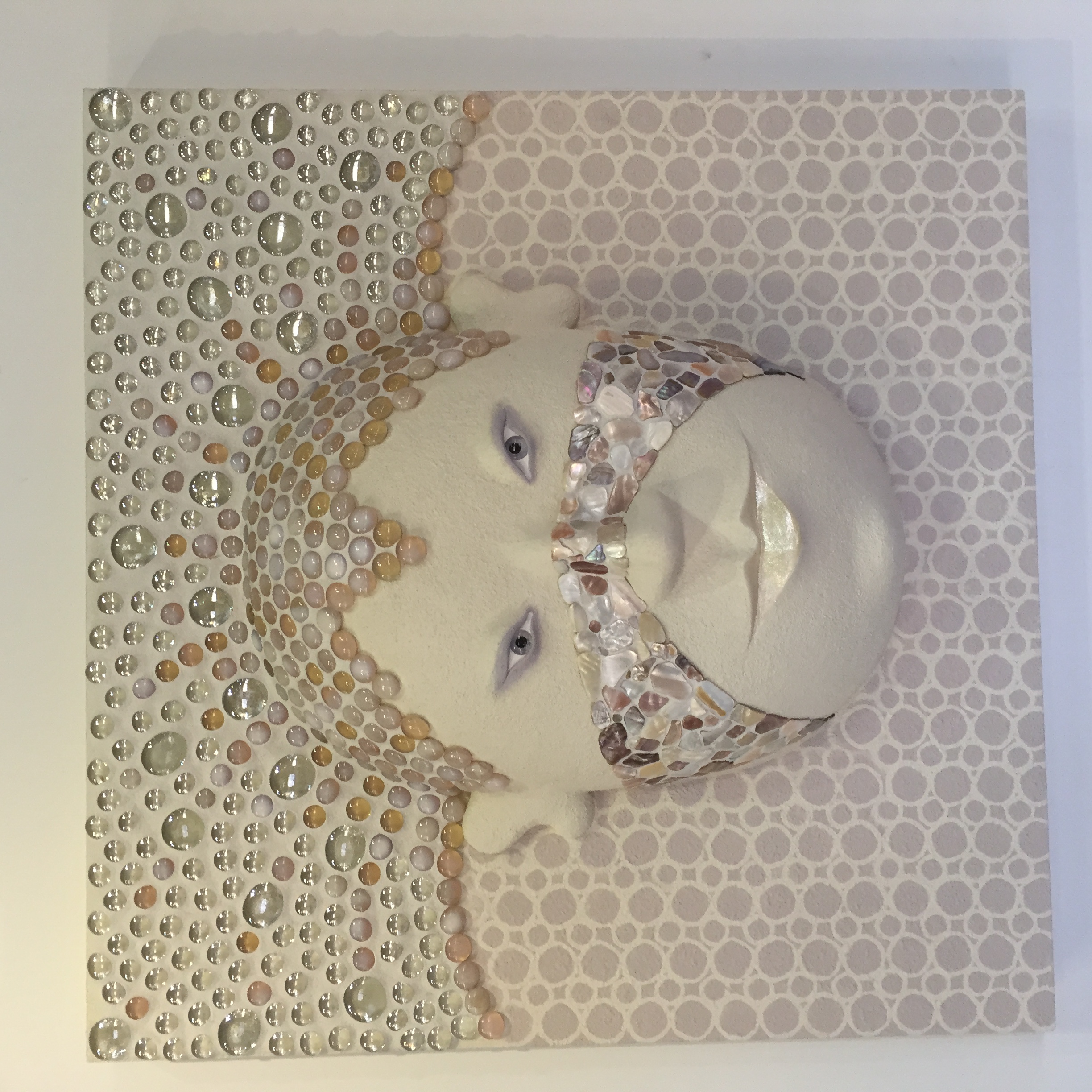 Terbo Ted
Whether it's an optical illusion or a psychedelic masterpiece, Terbo Ted always keeps us entertained with his brilliantly simple yet exquisite pieces.