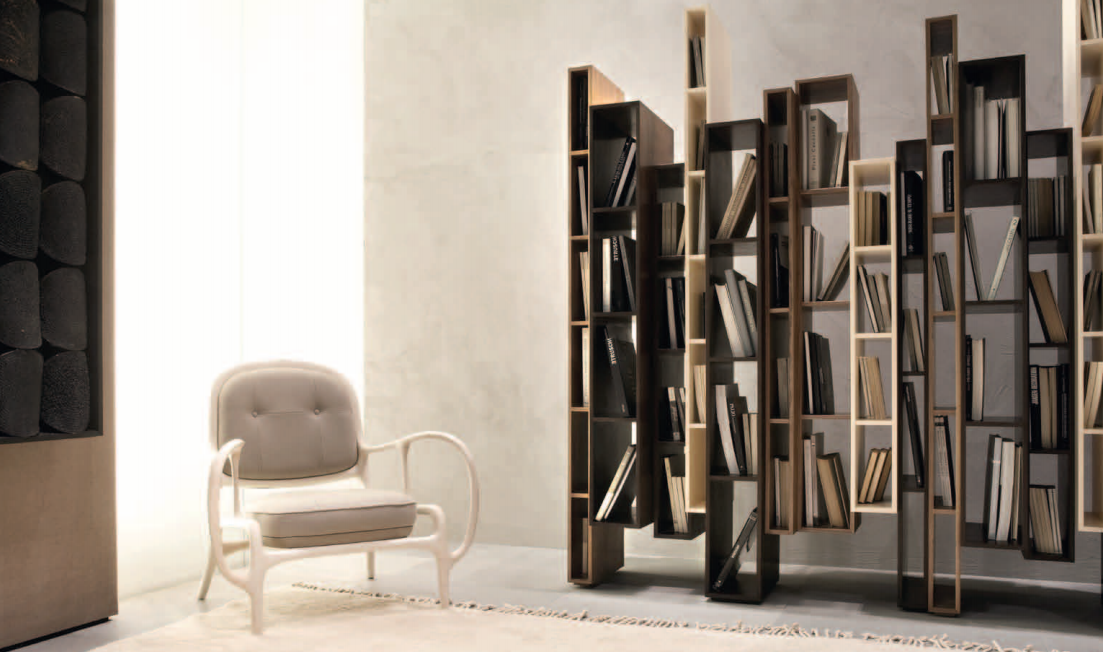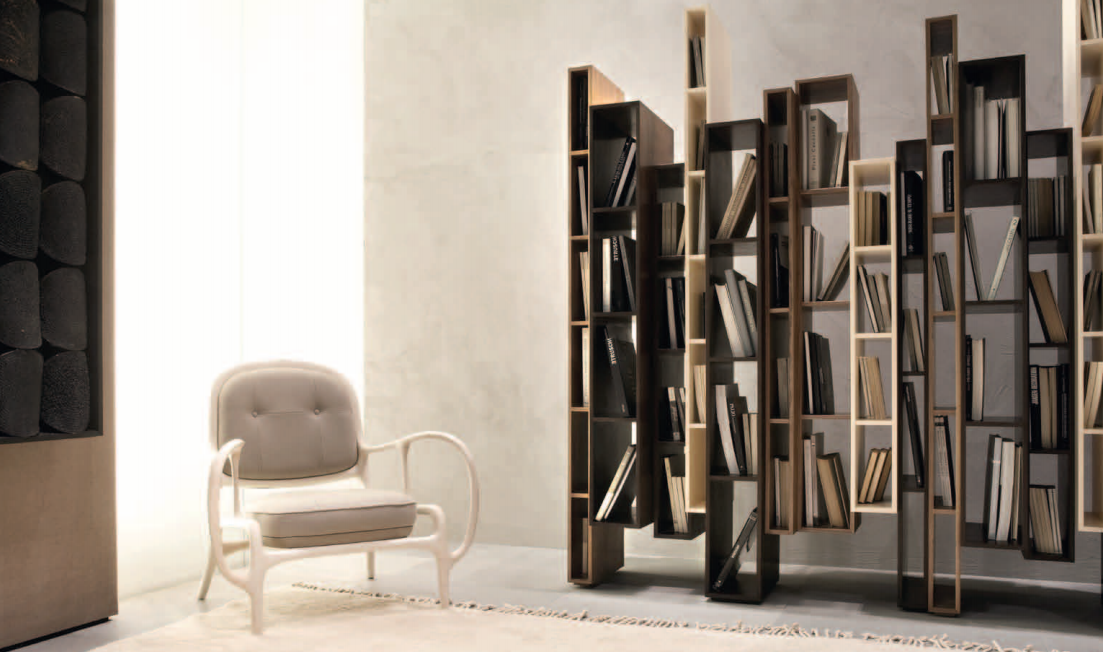 We are an authorized North American dealer for Ceccotti Collezioni. Ceccotti Collezioni is not sold online anywhere by authorized dealers. To place an order for any items in the Ceccotti Collezioni catalog,contact us directly.
Catalogs:
Ceccotti Modern Sense (10.8MB pdf)
Website:
www.ceccotticollezioni.it
The Italian company Ceccotti introduced its name to the furniture production industry in the late 1950s, led by founder Aviero Ceccotti. Known for its high-quality Italian furniture, the collection is inspired by smooth shapes and an artfully modern presence.
The line features sofas, tables, beds and shelves that will provide balance yet a touch of exclusivity to any space. Ceccotti's materials are hand-selected from all over the world and include wood, metal and glass among others. Only the finest materials are used in the creation of each piece, which is apparent in the presence and overall unity of the collection.
The company performs all the sawing and woodwork by hand, while the hardware is also handmade and lends to complete each piece perfectly. Ceccotti is very particular about which type of wood it uses, selecting only solid and poplar-plywood veneered wood. Each piece of wood used is representative of different parts of the world and creates a different feel with varying colors and wood grains.