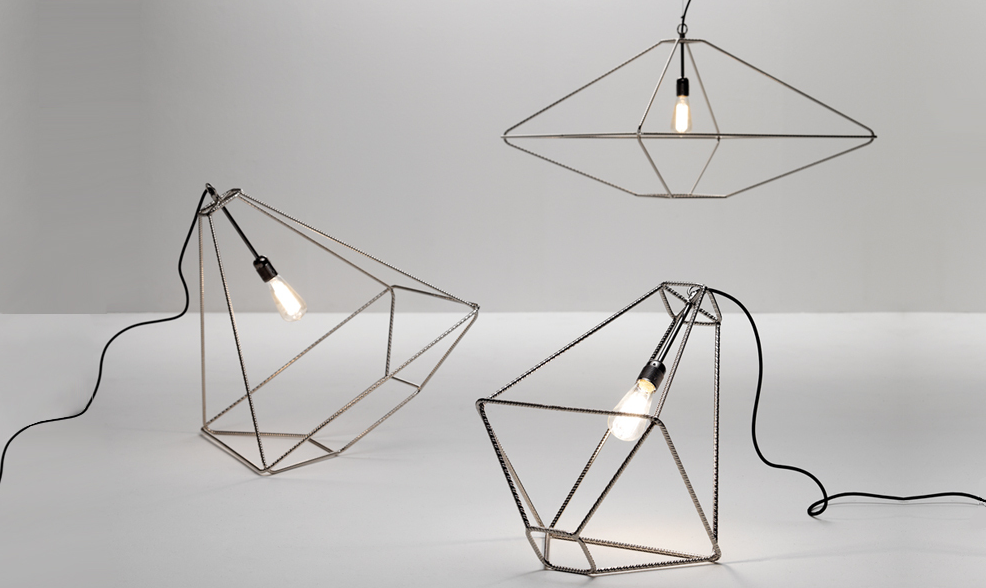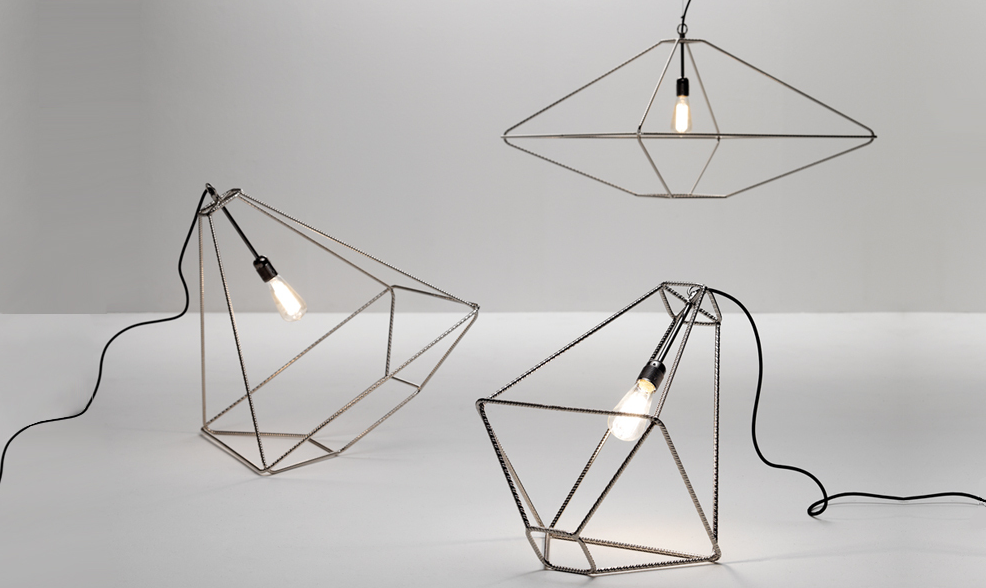 We are an authorized North American dealer for Italian manufacturer Opinion Ciatti. To place an order for any items in the Opinion Ciatti catalog, contact us directly.
Download:
Opinion Ciatti News 2014
Website:
www.opinionciatti.com
1950
Since the 1950s, the Ciatti family has been running the company that bears its name, and the business has evolved - and is still evolving - over three generations.
2003
It was founded in 2003 under the name of CCR when Flavia Ciatti met Bruno Rainaldi, a curious utopian designer who enjoys experimenting with codes of expression. This new company is focused on developing fittings and accessories for the home. Under the artistic direction of Bruno Rainaldi, furniture, chairs, mirrors and designer pieces have been created by Bruno Rainaldi and other leading names in the world of Italian design. Under the CCR brand name, some important pieces have been created, including Ptolemeo, which has quickly become a company bestseller. For this project, Bruno Rainaldi was awarded the "Compasso d'Oro 2004."
2006
In 2006, Lapo Ciatti, who represents the third generation of he Ciatti family, joined the company with his family instinct for business and his training in Industrial Design. New encounters and new opinions. OPINION CIATTI, OC, was then established, again under the artistic direction of Bruno Rainaldi and based in Calenzano, and the brand name replaces CCR.
2011
In 2011, Bruno Rainaldi left Lapo Ciatti an important cultural and artistic inheritance. Today Lapo runs things alone, handling both the management and the artist side of the business.
2012
Lapo Ciatti's first collection was launched, and the pieces that fully meet the teacher's expectations and what was learned from him.
MISSION OC
The driving force behind it all is Lapo Ciatti's passion for design, understood as a form of expression applied to common objects, and this passion has made an indelible impression on all phases of his life. Today, it's a collection of bookshelves, mirrors and furnishings - and tomorrow it's a whirlwind lifestyle. In his forward moving path, he will be dealing with every room in the house and more, always careful to evolve beyond what has been done. These are not just objects with for but MASTERPIECES that will stand out over time for their form and function.
OC= our interpretation of the world of design