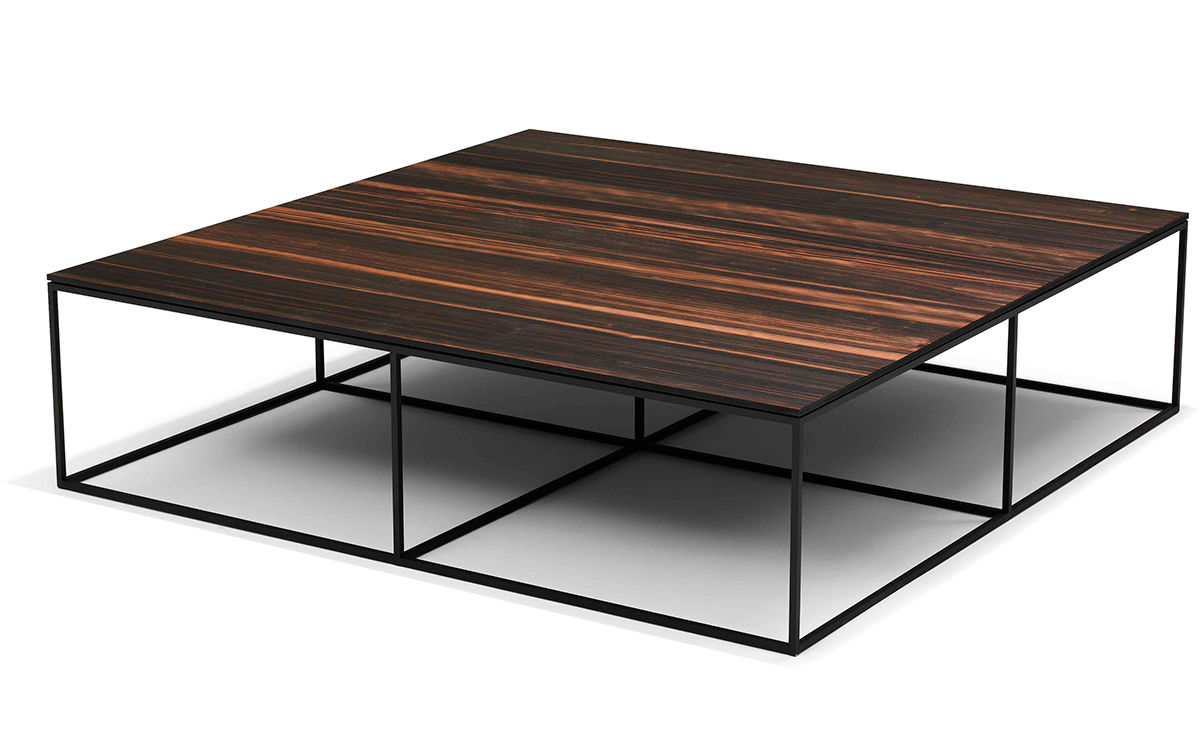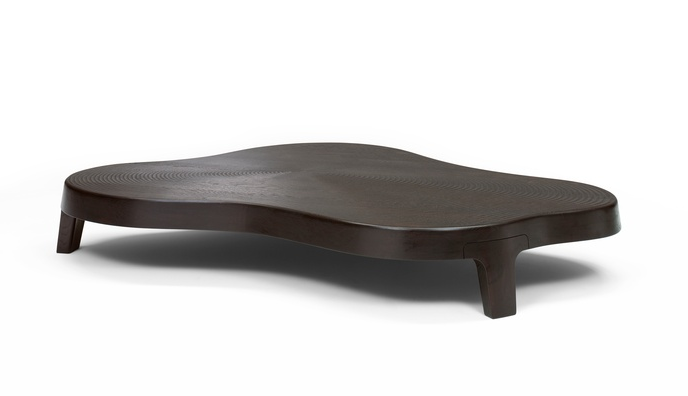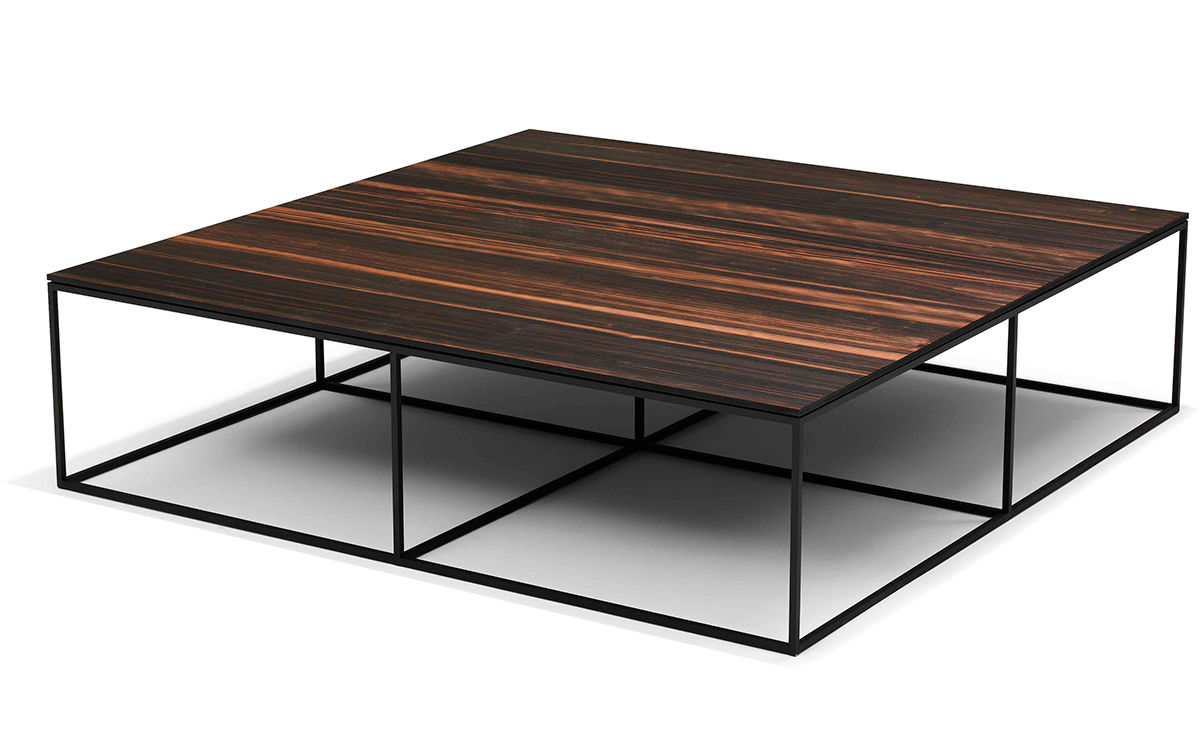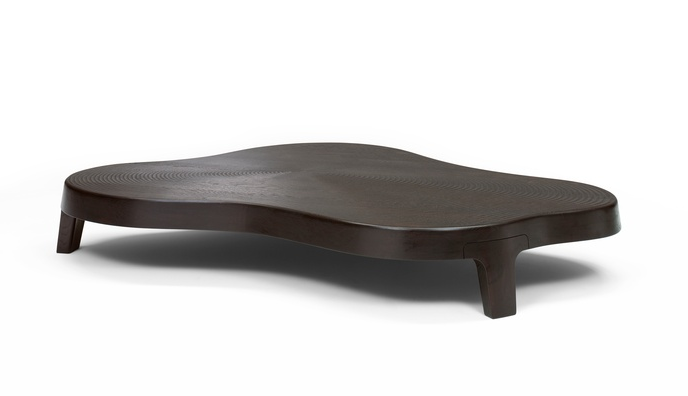 We are an authorized North American dealer for European manufacturer Linteloo. To place an order for any items in the Linteloo catalog, contact usdirectly.
Download:
Linteloo Catalog 2014 (3.6MB pdf)
Website:
www.linteloo.nl
LINTELOO was established in The Netherlands in 1993 by Jan te Lintelo.
Jan was born in Haaksbergen in the eastern part of the Netherlands in January 1954 into a family of furniture retailers. His parents started the business te Lintelo Wonen which his brother Tonny turned into one of the most successful stores in the region with leading international furniture collections.
In his spare time Jan helped his parents in the shop and even at a young age he appreciated the craftsmanship of furniture making. He attended college in Rotterdam and soon started his career with cabinetmaker Pastoe in Utrecht. After several years with Pastoe and later Gelderland he decided to start his own company LINTELOO.
The first collection, which was introduced at Van Tellingen Interieurs in Zeist in December 1993, he showed new designs by young designers Edward van Vliet, Roderick Vos and Roland Costeris. The collection was well received by the press and Jan won the prestigious Mobilia award in 1994 for his initiative.
Dutch Design was becoming a world brand in the nineties but Jan wanted to go even further and started a new concept in 1995 with the now famous feel-good factor. The design for easy living with comfortable made to measure sofa's and chairs was a big success in The Netherlands and soon other countries followed.
Today LINTELOO is a leading furniture brand with showrooms in Zeist (The Netherlands), Cologne (Germany) and Milan (Italy) and about 250 dealers worldwide. New collections by leading designers are introduced during the major events as the IMM Cologne and Design Week Milano.